Pardee Center Announces 2016 Graduate Summer Fellows
The Frederick S. Pardee Center for the Study of the Longer-Range Future is pleased to announce the 2016 Pardee Graduate Summer Fellows. These seven outstanding Boston University graduate students represent various schools and departments from across the university, including Earth and Environment, Philosophy, Biology, Political Science, History, and Public Health.
Starting May 31st, the Graduate Summer Fellows will spend 10 weeks at the Pardee House developing research papers to be considered for publication as part of the Pardee Center's publication series. In addition, Summer Fellows will participate in special programs designed to advance interdisciplinary research and learning and will interact with Pardee Center staff, Faculty Research Fellows and Associates, Visiting Fellows, and post-docs.
The class of 2016 Pardee Graduate Summer Fellows includes:
Joshua Duclos, doctoral student, Philosophy
He will study the ethics of wilderness preservation and the welfare of wildlife.

Edward Hines, master's student, Earth and Environment
He will study the links between drought and urban heat stress, the extent to which the connection between the two is recognized by urban policymakers, and possible consequences that may result from policies that do not consider these problems together.

Philip Rotz, doctoral student, History
He will study the Aedes aegypti mosquito and the threat of dengue, chikungunya, yellow fever, and zika outbreaks in Durban and coastal KwaZulu-Natal, South Africa.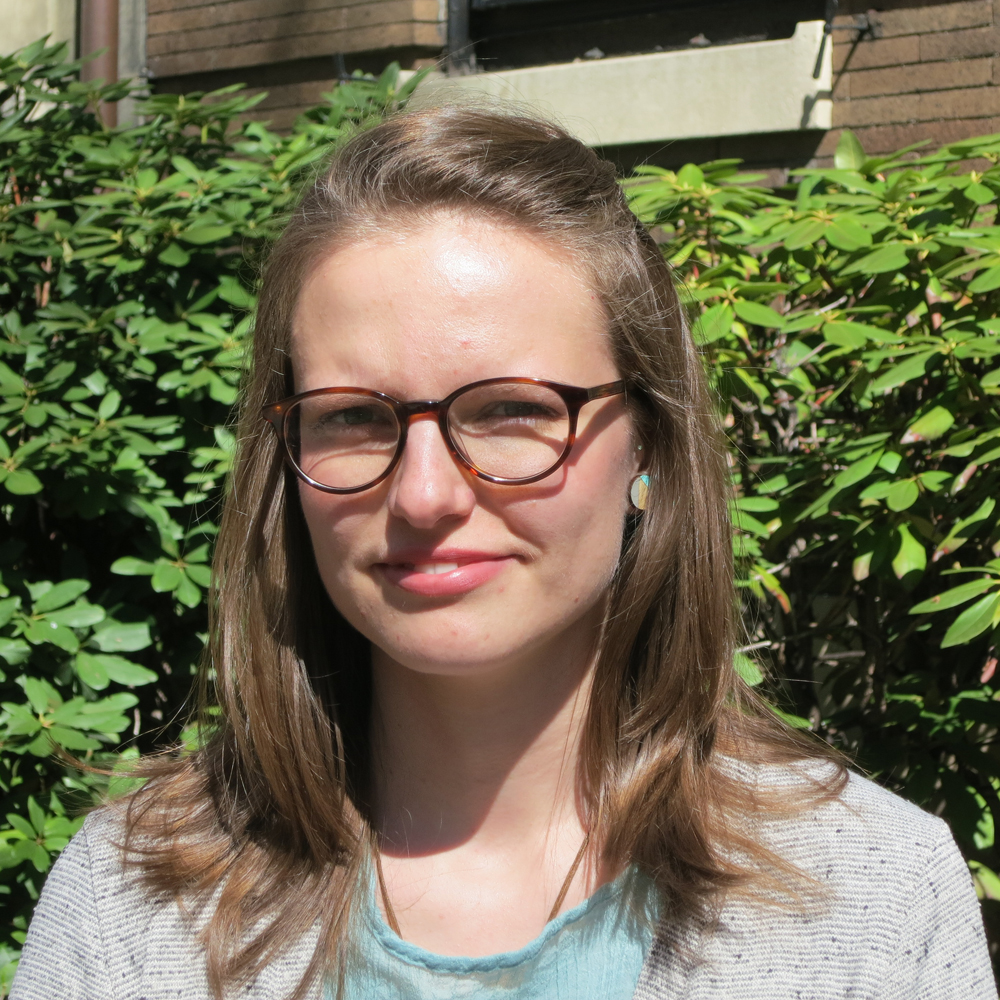 Radost Stanimirova, doctoral student, Earth and Environment
She will develop a modeling framework that uses remote sensing, meteorological data, and land cover information to help monitor the relative response of global pasturelands to climate variability.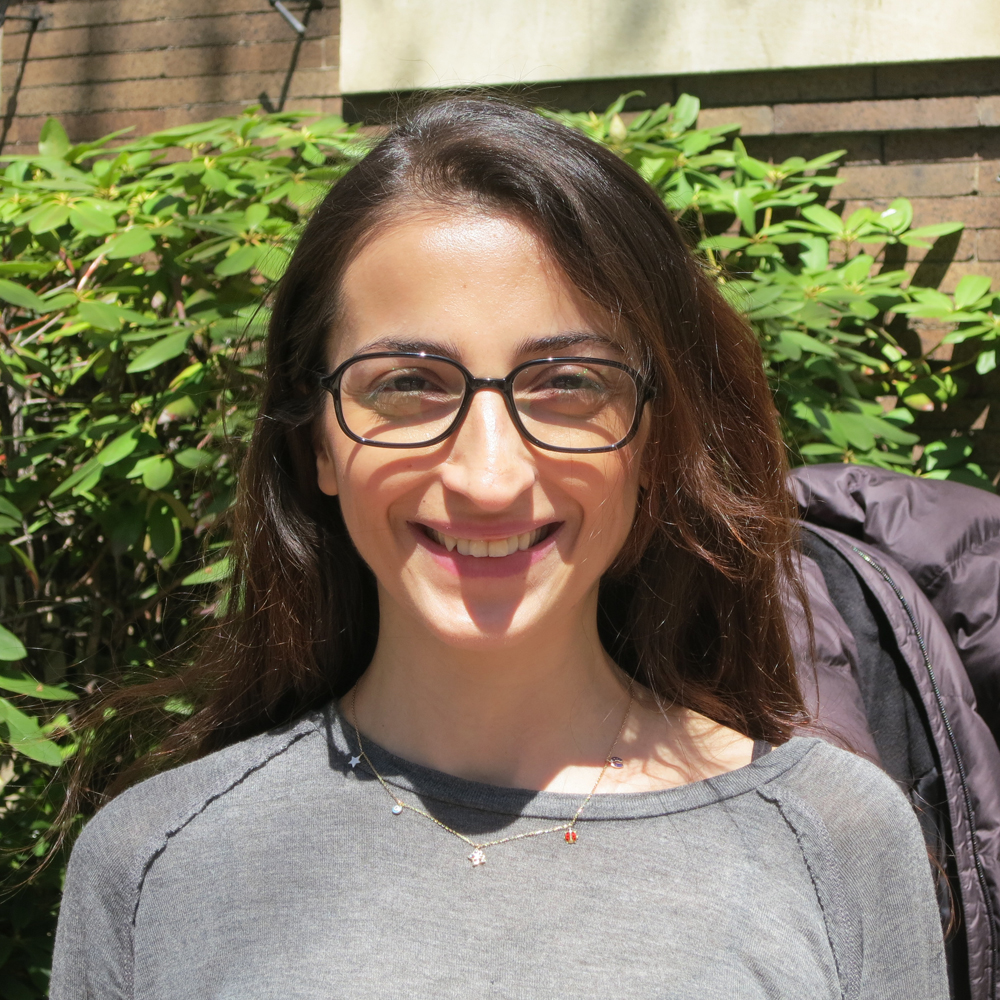 Leyla Tiglay, doctoral student, Political Science
She will study technological and development activities and current governance issues related to the management of rare earth elements.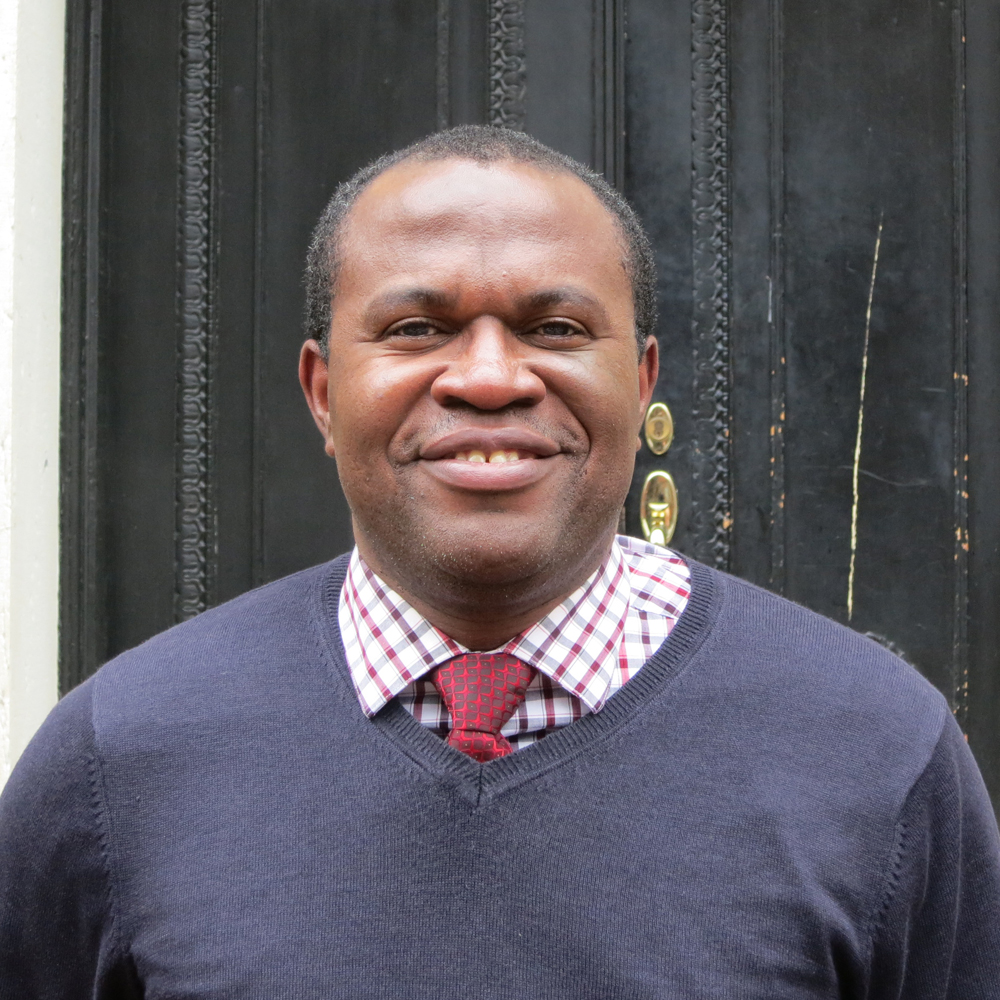 Chukwuemeka Umeh, doctoral student, Public Health
He will study the challenges facing insurance coverage of essential health services in three sub-Saharan African countries (Nigeria, Ethiopia, Kenya), and what programs or policies need to be modified to ensure universal health coverage.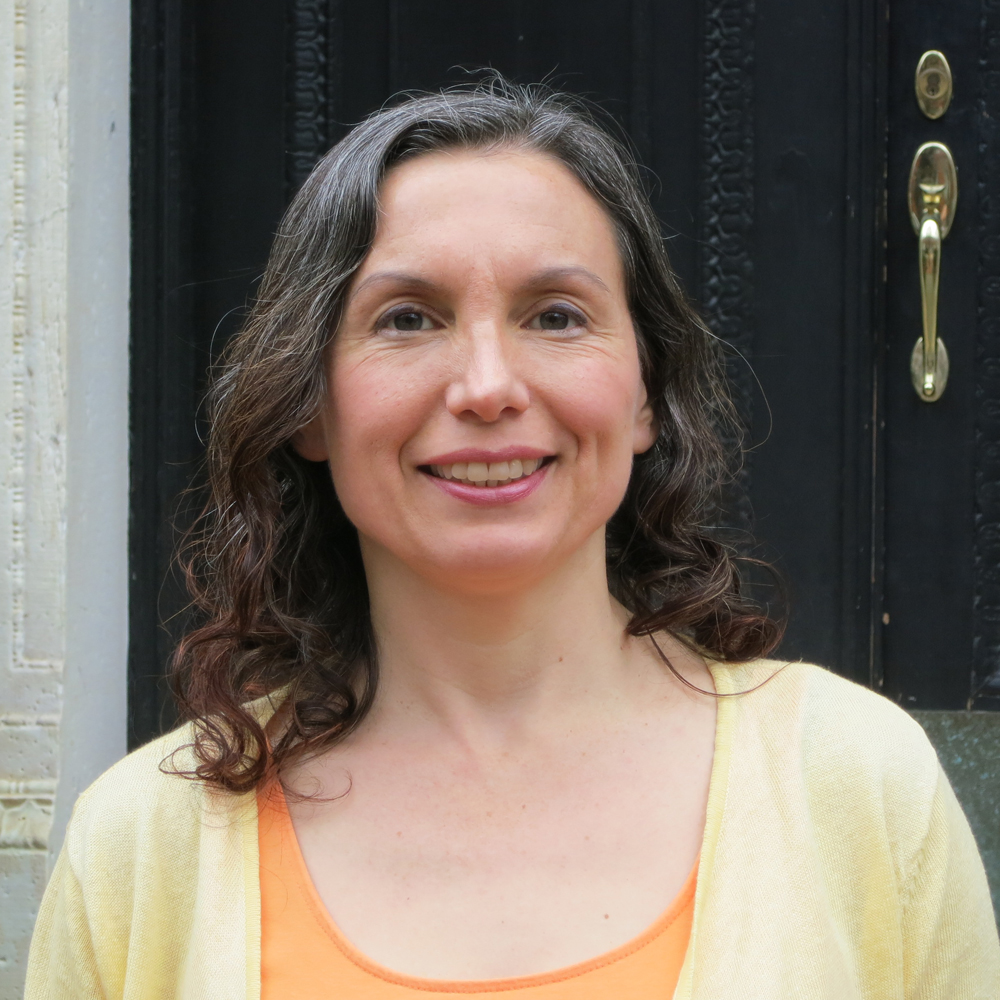 Alexandra Vivelo, doctoral student, Biology
She will study whether increased nitrogen fertilization, as a climate change mitigation strategy, poses any long-term threat to affected soils' ability to provide humans with enough nutrient-dense foods.

More information about the Pardee Center Graduate Summer Fellows Program and previous summer fellows is available here.