2014 Pardee Graduate Summer Fellow Wins Fulbright-Hays Fellowship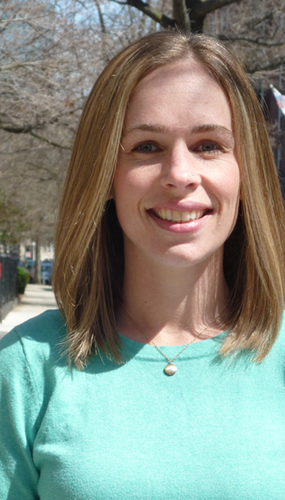 2014 Pardee Center Graduate Summer Fellow Lilly Havstad was recently awarded a Fulbright-Hays Doctoral Dissertation Research Abroad Fellowship to support her research in Mozambique and Portugal.
Havstad is a Ph.D. candidate in the History department at Boston University. For her dissertation, she is researching changing foodways and the emergence of an African middle class in Maputo, the capital city of Mozambique, from the early 20th century to present time. She is using food as a lens to explore social and cultural change in an urban setting. She is particularly interested in understanding processes of cultural mixing and gender dynamics that have shaped Maputo's middle class over time.
Havstad will spend the next year in Mozambique conducting archival and ethnographic research, collecting oral histories, and mapping Maputo's changing foodways. She will then go on to Lisbon, Portugal for additional archival research.
Visit the Graduate Summer Fellows Program page to learn more about the program.
Other Pardee Center Graduate Summer Fellows who have received Fulbright-Hays awards include: