Notre Dame Political Science Professor Speaks at Pardee Center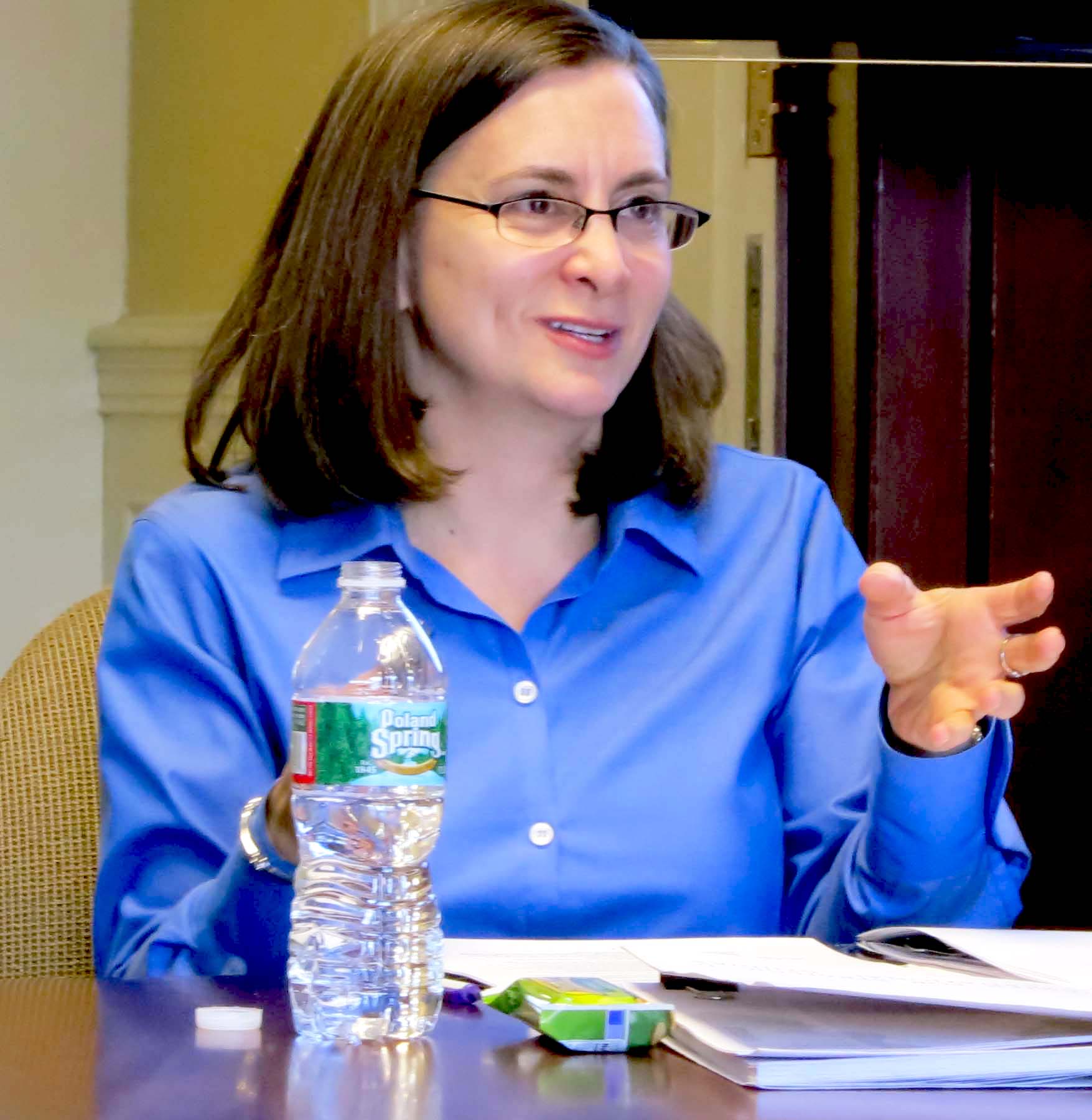 Debra Javeline, Professor of Political Science at the University of Notre Dame, recently presented a thought-provoking Pardee Center Talk titled "The Most Important Topic Political Scientists are Not Studying: Adapting to Climate Change".
Her discussion focused on the need for substantive political science research into climate change and the possible routes towards adaptation, stressing that many topics related to climate already fit into the traditional academic niche of political science. Topics that could potentially be investigated cover a wide variety of subject areas, including overcoming partisanship through adaptation, the role of the media, foreign aid to regions struck by disaster, comparative perspectives on the role of political regimes in planning for adaptation, public opinion and behavior modification around climate, and numerous others.
Prof. Javeline's research on this topic will be published in the American Political Science Association's Journal Perspectives in Politics in the near future.