Ann Helwege Discusses Passion for Research with Pardee Summer Fellows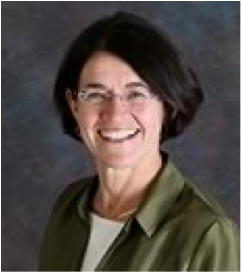 Ann Helwege, Visiting Associate Professor in International Relations at Boston University, met with the Pardee Graduate Summer Fellows on July 14 and encouraged them to maintain their passion for research, especially when focusing on complex topics characterized by deep divisions among the scholarly and policy communities. During an informal lunch session at the Pardee House, Helwege led the Fellows in a game in which each assumed the role of a power plant operator and had to decide how to respond to various emissions reduction programs, such as emission taxes or "command and control" regulations. She discussed the need to dig deep into background data to understand the basis for competing scholarly assertions.
The July 14 session was one of several informal faculty lunches arranged by the Pardee Center as part of the Pardee Graduate Summer Fellows Program.