Pardee Center Announces 2010 Summer Fellows
Six graduate students from across Boston University have been named Pardee Summer Graduate Fellows for 2010. They will spend the summer conducting research at the Frederick S. Pardee Center for the Study of the Longer-Range Future and participate in a cross-disciplinary program of research on longer-range challenges related to human well-being.
Selected from a pool of stellar applicants from all across Boston University, the class of 2010 Summer Fellows includes graduate students from the Departments of Economics (1), Political Science (2), Sociology (1), Geography (1), and the School of Theology / School of Social Work (1).
"We are delighted to have another great group of young scholars joining the Pardee Center team as Summer Fellows this year," said pardee Center Director Prof. Adil Najam. "The Summer Fellows program last year was a great success and a number of the papers written by the Summer Fellows last year have now been published (here, here and here), one paper received high honors from the American Anthropological Association. We are looking forward to an equally talented group this summer."
The 2010 Pardee Graduate Summer Fellows are:
Stephanie Edwards,
a dual degree student pursuing a Masters of Theological Studies and a Masters of Social Work. Her research interest in structural violence, specifically in post-disaster areas, stems from her continued practical work with displaced and marginalized peoples in both Boston and New Orleans. Stephanie's work at the Pardee Center will look at post-disaster recovery from natural disasters.
Kiri Gurd,
a doctoral candidate in the Sociology Department. Gurd earned an undergraduate degree in political science and women's studies at Dalhousie University and a master's degree in gender and development studies at the London School of Economics. Kiri's research at the Pardee Center this summer will look at truth commissions and their role in the international community.
Matthew Maguire,
a PhD student in the Department of Political Science at Boston University. He received his MSc in Comparative Politics from the London School of Economics and Political Science and his BA in History from Cornell University. His interests include comparative political economy, public policy, and business-government relations. His work at the Pardee Center will focus on the role of government in promoting corporate social responsibility.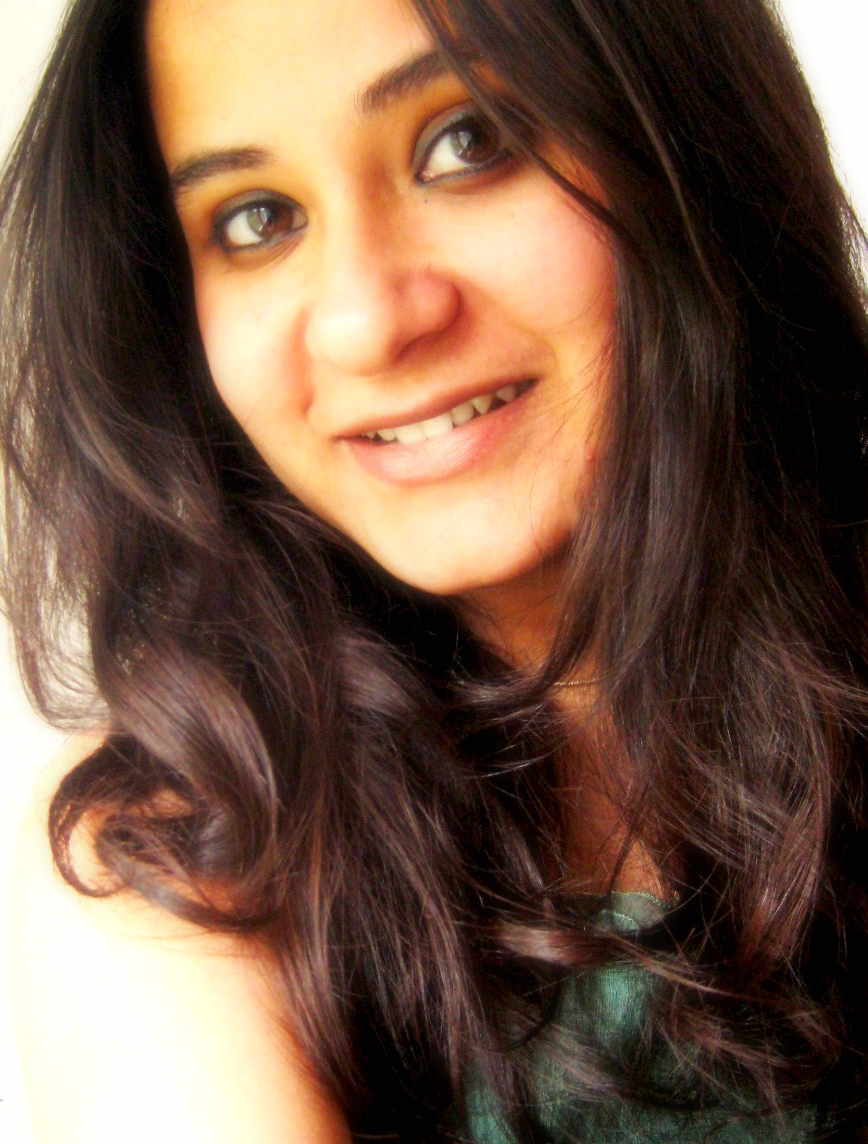 Tithee Mukhopadhyay,
a Masters candidate in Global Development Economics. She received her M.A. in Economics from Jadavpur University, Kolkata and her Bachelors from the University of Kolkata. Mukhopadhyay has worked on a Yale University/United States Institute of Peace project dealing with insurgencies in India. She is currently associated with the Africa 2060 project at the Pardee Center. She will study the socio-economic consequence of demographic transitions in South and South East Asia.
Rachel Nalepa,
a doctoral student in the Geography and Environment Department, specializing in the nexus of food, water and trade. She holds a master's degree from the Monterey Institute of International Studies and has worked and studied in Mexico and Spain. Nalepa has professional experience at EPA's Public Affairs Division in New York as well as in the non-profit sector in energy education and policy. Rachel's summer research will center on trends in foreign direct investment in land and its implications for the development and food security of Asian rural communities.

June Park,
a Fulbright Fellow and PhD Candidate in Political Science at Boston University. She obtained her B.A. and M.A. in Political Science from Korea University and has worked for the United Nations Department of Political Affairs Security Council Sanctions Subsidiary Organs Branch and the Council for Security Cooperation in the Asia-Pacific. June will be conducting research on how bilateral economic interests of states shape multilateral and regional economic and financial integration.