Meet the Director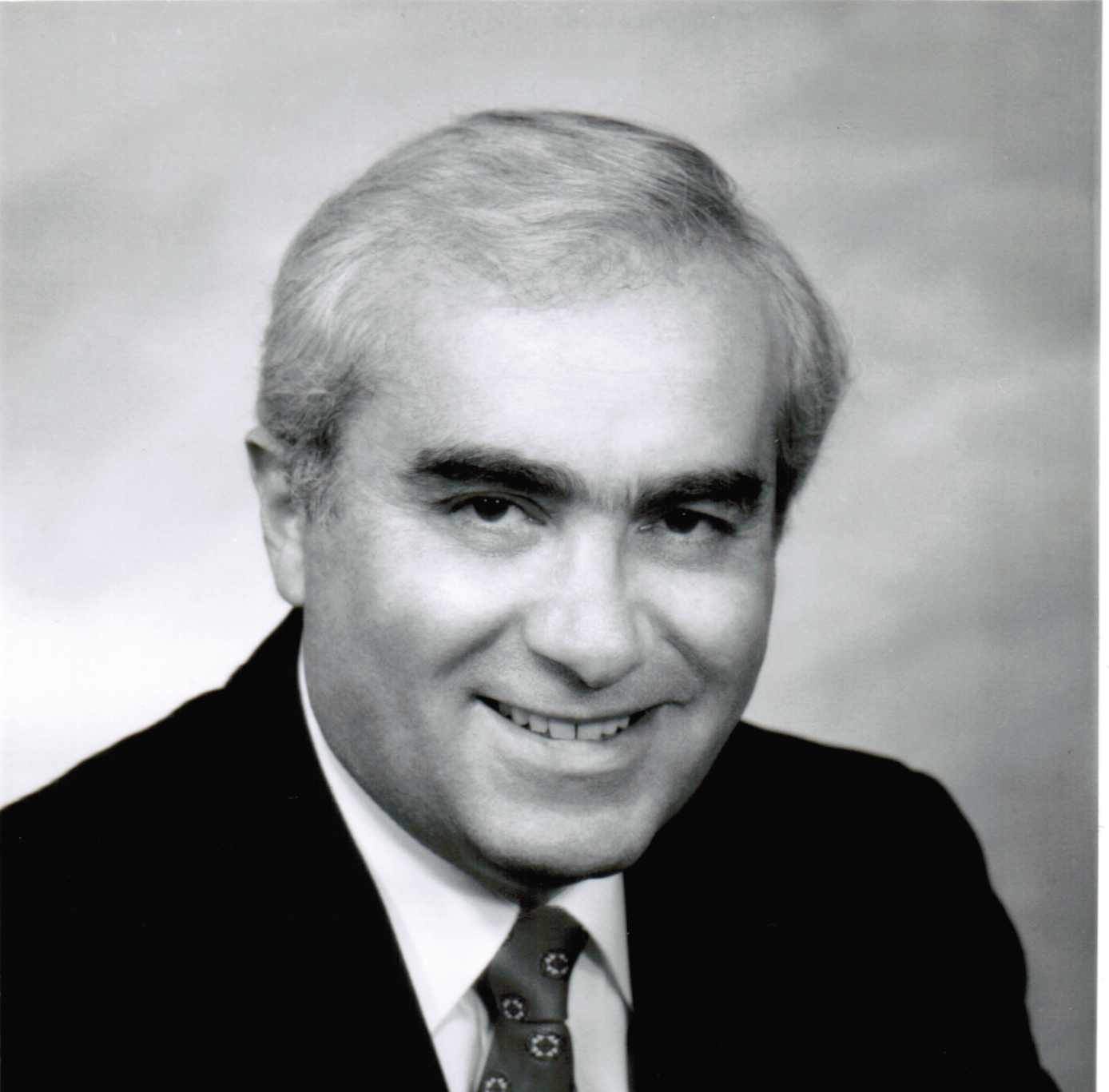 View Carlo J. De Luca's Bibliography
Carlo J. De Luca – (Biomedical Engineer) received his doctorate degree in 1972 from Queen's University in Canada, where he began his academic career.  He was appointed to the faculties of MIT and Harvard Medical School simultaneously from 1974 to 1984. He then joined Boston University, where he currently holds the titles of: Professor of Biomedical Engineering, Director of the NeuroMuscular Research Center, Research Professor of Neurology, Professor of Electrical and Computer Engineering, and Professor of Physical Therapy. He served as Dean ad interim of the College of Engineering from 1986 to 1989.
He is recognized for introducing engineering principles to the field of Electromyography; for introducing EMG signal decomposition technologies; for studies on the control of motoneurons during voluntary contractions; for assessment of muscle fatigue via the surface EMG signal; and for studies on the control for posture.
He trained 42 M.S. and Ph.D. students and collaborated with 41 scientists from 14 countries. His body of work includes: a book, Muscles Alive, 112 peer-reviewed articles, 20 book chapters, 18 peer-reviewed conference papers, and 15 patents. His writings have been cited over 13,000 times.
He founded Delsys Inc., and continues to serve as its President and CEO. In 2006, Delsys received the Tibbetts award from the U S Small Business Technology Council for exemplary use of SBIR awards. He is the founder and President of the Neuromuscular Research Foundation, established to recognize researchers in the fields of Electromyography and Biomechanics with emphasis on Motor Control. The foundation provides an annual award, the Delsys Prize; and the Emerging Scientist Award administered by the International Society for Biomechanics.
Dr. De Luca is a member of several professional societies in which he has held various offices.  He has been the subject of several biographical references including Who's Who in the World and Who's Who in America. He is a Founding Fellow of two Bioengineering societies (AIMBES and BMES), and a Life Fellow of the IEEE BMES. He served a term on the National Advisory Council for Biomedical Imaging and Bioengineering of NIH; and two terms as President of the Int. Soc. of Electrophysiological Physiology.
He received the 2012 Borelli Award (American Society of Biomechanics); the 2006 Tibbetts Award (Small Business Technology Council of the USA); The 1999 Isabelle and Leonard H. Goldenson Technology Award (United Cerebral Palsy Foundation); The 1989 International Volvo Award on Low Back Pain Research (Int. Society for the Study of the Lumbar Spine). He delivered the 1998 and 2000 John Basmajian Lecture (Int. Society of Electrophysiol. Kinesiology); the 1994 Stuart Reiner Memorial Lecture (American Association of Electrodiagnostic Medicine); and the 1993 Wartenweiler Memorial Lecture (Int. Society of Biomechanics).
Updated: 28 April 2014