Maternal and Child Health in Action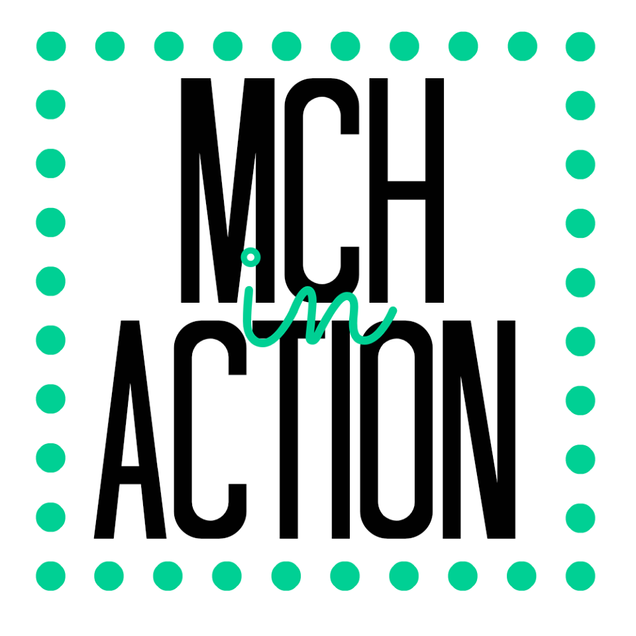 Maternal, Child Health in Action is a collaborative leadership initiative to engage and connect Maternal and Child Health (MCH) students, non-MCH students with a passion for MCH, and alumni from across the nation through education, service, and advocacy.
AT BUSPH
Maternal & Child Health in Action is an interdisciplinary student organization for those interested in maternal and child health issues that provides learning, service, and advocacy opportunities for students outside of the classroom.
For more information, please contact at mchia@bu.edu and don't forget to connect on social media for more updates and events!