Services for International Students and Scholars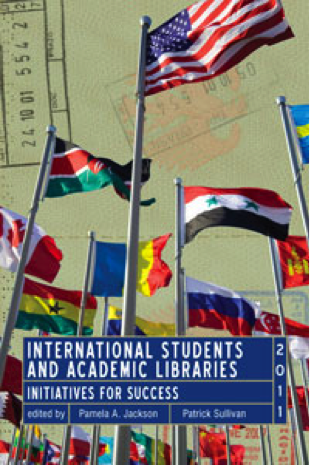 Welcome international students and scholars!
The libraries at BU are your gateway to information — online and on our shelves — for you to use in your studies at Boston University.
Like most American libraries, BU uses an "open stack" system. That means you can go into the stacks to take books off the shelves yourself without waiting for library staff. Items can then be "checked out" at a circulation desk using your Terrier card and kept for 28 days — or longer.
Of course, the staff is available any time you need help. Just ask at one of our service desks or use our Ask a Librarian service for assistance online.

Finding Books
The BU Libraries use the Library of Congress Classification System. Each book has a unique "call number" consisting of letters and numbers. (Call numbers can be looked up in BU Libraries Search on the Libraries home page.)
The letters at the beginning of the call number tell you on which floor you'll find the book. Library floor plans showing the different call number locations can be found online  and on each floor in Mugar Library, near the elevators and stairs.
Research Help
Contact a subject specialist for help with your research topic or make an appointment for a consultation or just stop by the Mugar Research Center with your question.
Plus, you can use Ask a Librarian to chat with or e-mail a librarian and search or browse library FAQs.
Computer Access
The BU Common @ Mugar is the University's primary PC lab, with nearly 200 computers integrating cutting-edge technology with the information services of the Library in an attractive, comfortable, and convenient location.
Stations are readily available and immediately adjacent to both technology and research help desks, as well as a high-speed print facility.  Additional computers are available in other BU libraries.
News from Home
Keep in touch with news in your home country with special databases available only with your BU username and password.

Books & Articles in Many Languages
Refine your search results in BU Libraries Search to include or exclude specific languages.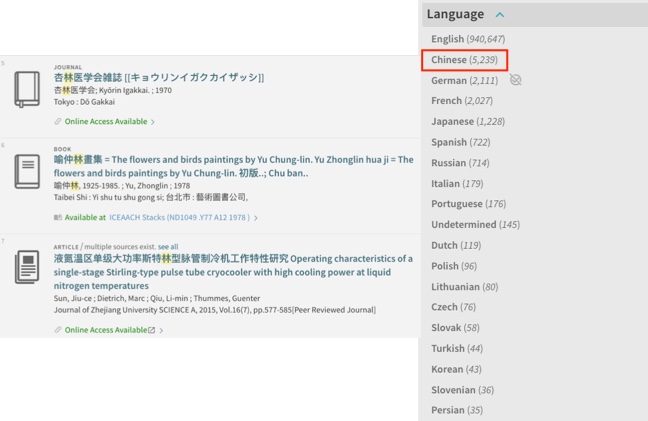 Multingual Glossary of Library Terms