Memorial Day – May 27 – Library Hours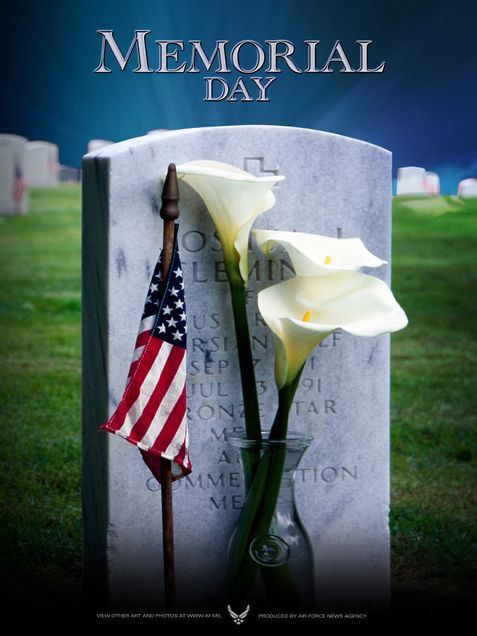 Several of the BU libraries will be open regular summer hours on Monday, May 27. Some libraries may be closed or have shortened hours throughout the holiday weekend, so please consult the Hours Page or phone the library directly if you have any questions.
Memorial Day is an American holiday, observed on the last Monday of May, honoring the men and women who died while serving in the U.S. military. Many Americans observe Memorial Day by visiting cemeteries or memorials, holding family gatherings and participating in parades. The holiday also marks the unofficial beginning of the summer season.