Featured Source: Teaching Against Hate with Colorín Colorado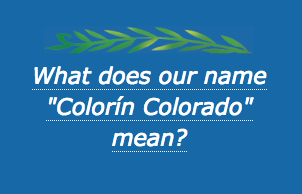 In the wake of the terrible attack on two Mosques in New Zealand, educators across the country and throughout the world are reflecting on what we can do to counter hate in our schools and communities. 
The site Colorín Colorado has produced a specialized list of resources for teaching against Islamophobia. The source itself, Colorín Colorado, is a great bilingual site for educators and families of English language learners; and it is one of many sources you will find on our Equity, Diversity, and Inclusion in Education research guide.