February 18 (Presidents' Day) Library Hours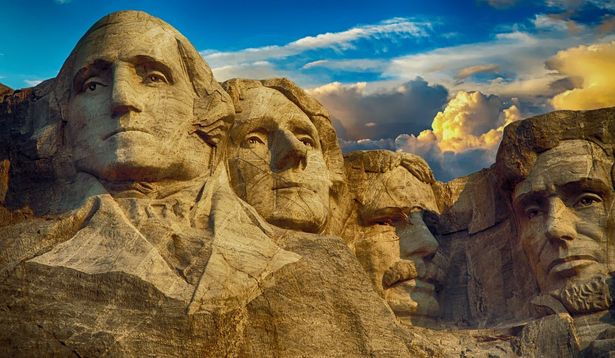 Several of the BU libraries will be open regular hours on Monday, February 18. For information regarding a particular library schedule, please consult the Hours Page or phone the library directly.
Also known as Washington's Birthday, the holiday was originally established to celebrate the life and contributions of the first President of the United States, George Washington. The magazine of the National Archives has published a comprehensive history of the holiday.