Welcome to the BU Libraries!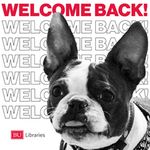 If you are an entering undergraduate or graduate student, a new faculty or staff member, please avail yourself of the library's varied and wide-ranging resources! If you are a returning student, welcome back and we again look forward to helping you.
The following statistics indicate the extensive nature of our collection and resources:
BU has the second largest academic library in the Boston area (after Harvard) and the fourth largest academic library in New England.
BU Libraries hold approximately 2.4 million physical volumes, 1.2 million eBooks, 45,000 journals, 460 databases, and more than 400 research guides.
BU Libraries have more than 100 staff members ready to assist with your research needs.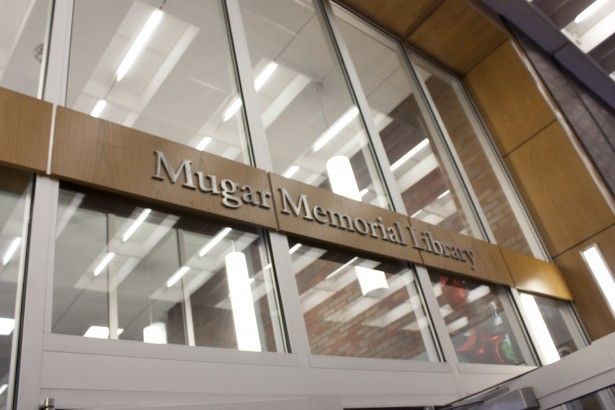 Our main library page provides links to our databases, eJournals and research guides as well as the BU Libraries Search, which you can use to find resources in the library in addition to electronic books, journals, articles and more.
Access to electronic resources requires a BU login name and password. If you do not have a BU login name and password, please contact the IT Help Center. Additional answers and assistance can be found on our Research page.
While we have an ever growing number of electronic resources, please remember that many of our journals and the majority of our books are only available in print. Locations, call numbers and formats (print, electronic, microfilm) and also our journal holdings can be found using the BU Libraries Search.
If you have any questions about our resources, please check our Help page or feel free to contact the appropriate library reference desk. We look forward to meeting you this new academic year.