New database available: PsycTESTS from the APA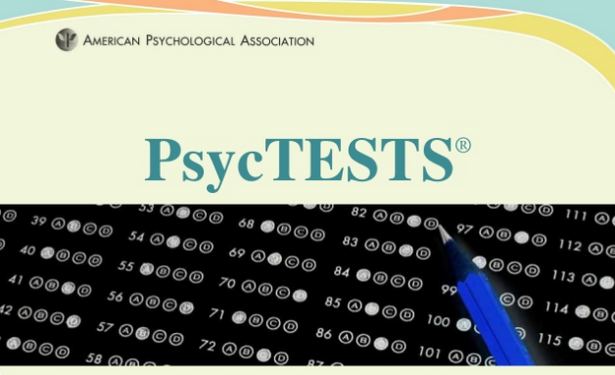 The PsycTESTS database is produced by the American Psychological Association (APA), and provides descriptive summaries and the full text, when available, for thousands of non-commercial psychological tests and measures. Also provided are summaries of commercially available tests with links to the publisher. It includes a wide variety of test types in many subject areas and, if available, gives supporting documentation such as instructions, scoring guides, and answer sheets. Updated monthly.
The BU community can access the library's new database from http://library.bu.edu/psyctests. You can also find a fact sheet for more complete information, highlights, and helpful training materials for PsycTESTS from the APA's PsycTESTS database website.
Image credit: from a p
resentation by Peter Gaviorno of the American Psychological Association to the Eduserv Mental Health Resources Focus Group meeting on 17 April 2015.