Pardee Library: Overview Sessions – June 27 & 29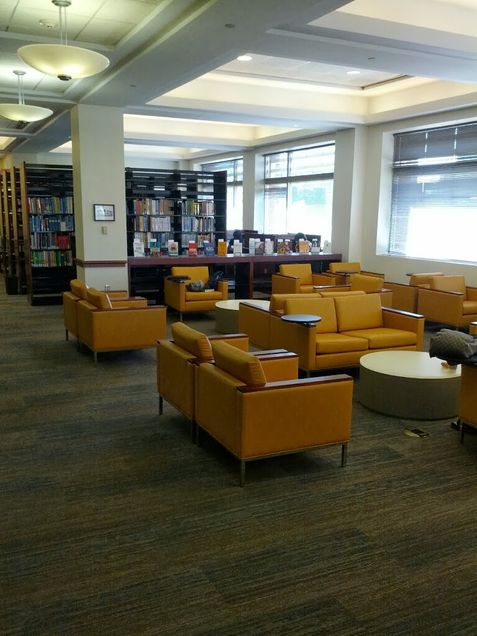 Pardee Library will be offering two overview sessions to provide a refresher on library resources available to students, faculty and staff.  These sessions are open to all BU affiliates and will include the following:
How to find the online full-text of journal, magazine or newspaper articles and how to locate articles or books on a specific topic.
How to search for the best databases for your research.
How to locate research guides, tutorials and course guides.
We will also answer any questions you may have regarding Pardee Library, the BU Libraries, and research in general.
The sessions will be held Tuesday, June 27 at 2:30 pm and Thursday, June 29 at 10:00 am.
For further information and to sign-up, please visit the Registration page.