Google Releases Journal Metrics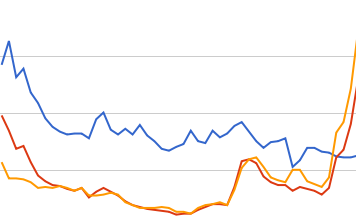 Google has released the 2014 edition of Google Scholar Metrics. This ranking of important scholarly journals is available across many relevant categories and subcategories.
You can find nearly all of the ranked journals in BU Libraries Search. For more details on the 2014 release, see the announcement from Google.