Reading Lists for the Summer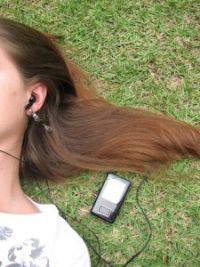 The Boston Public School system has released its brand new reading lists and resources for Summer 2014.  The community resources and reading lists are listed out by various grade levels, and there is even a section on finding Summer jobs.
As you go through these reading lists or other similar lists online, you can check BU Libraries Search in another browser window to see if the titles are in our collections. When viewing search results, remember to click the limiter "available in library" to help you see our physically-available collections.