Climate Change 2014: the 5th Assessment Report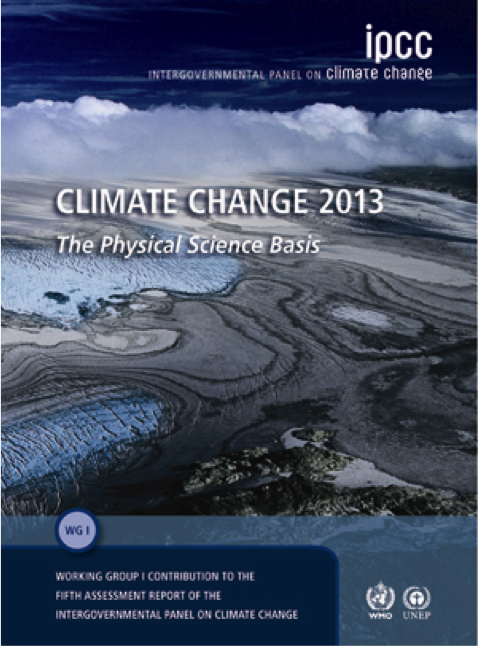 The Intergovernmental Panel on Climate Change (IPCC) has completed a major report entitled the 5th Assessment Report. The IPCC is a group of scientists working under the auspices of the United Nations, and more than 800 authors contributed to this report.
The report "consists of three Working Group (WG) reports and a Synthesis Report (SYR) which integrates and synthesizes material in the WG reports for policymakers. The SYR will be finalized on 31 October 2014."
The image on the right is the report from the first Working Group, which focuses on the Physical Science Basis.  The second Working Group examines Impacts, Adaptation and Vulnerability, and the third Working Group assesses the options for the Mitigation of Climate Change.
More materials for studying the science of climate change are now available in print form in the Sustainability Resources Center within the Pickering Educational Resources Library.