Therapy dogs return for finals

B.O.N.E.S. Therapy Dog teams are returning to help keep stress levels down as the semester winds down!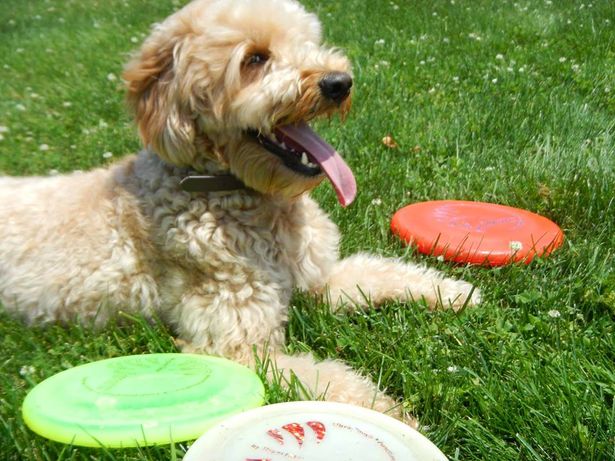 The dogs will be visiting on Friday, May 2nd from 5-6pm and 7-8pm. Sessions are by appointment only and can be made by sending an email to mugardogs@gmail.com.  For additional information, please visit the Mugar therapy dog Facebook event.