Spring break library hours (March 8-16)

Many of the BU Libraries, including Mugar Memorial Library, will have modified hours during Spring Recess (March 8-16).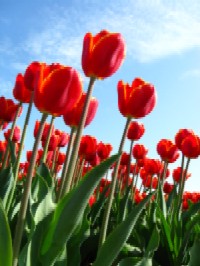 For information regarding a particular library schedule, please consult the Hours Page or phone the library directly.
We hope you have an enjoyable and safe break!