Win a cash prize for personal book collection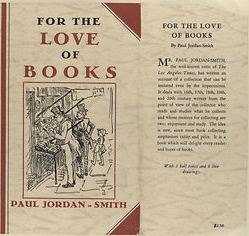 For 35 years, the Friends of the Libraries of Boston University has sponsored an annual book collecting contest. The contest is open to all full-time students regularly enrolled at Boston University.
The contest is devised "to stimulate the student body to pursue the gratifying and exhilarating experience of creating a collection of books, with all the ancillary benefits such an interest involves."
Named in honor of its principal donor, the Lawrence G. Blackmon Book Collecting Contest awards six cash prizes ranging from $200 to $1500. For additional information, please review the Contest Rules, a History of the Contest, and a list of the First Place Winners since 1967. The deadline for applications is 5:00 p.m. on Monday, March 25, 2013.