Ever get stuck at a subscription login page?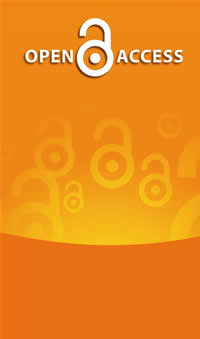 So have we.  But there's likely nothing we can do about it*.
Why?  Costs for academic resources are spiraling upward every year, and the library's budget can't keep up.  Some journals now cost thousands of dollars per year for an institutional subscription.
A movement is underway to break this paradigm.  It's called Open Access, and it's the idea that research publications should be available online, free of charge – no subscription necessary.  And it's not wishful thinking.
Some research funding agencies like the National Institute of Health already require Open Access (see their Public Access Policy).  Increasing numbers of academic journals, individual authors, and academic institutions are also currently practicing Open Access.  Journals are covering their costs using different, non-subscription based, business models.  Individuals are placing peer-reviewed versions of their research online, and are getting more readers because of it.
At BU, both the University Council and the Faculty Council have approved an Open Access Initiative co-written by the director of the BU Libraries Robert Hudson.  The libraries are providing Open Access to BU research through our Digital Common, and through some journal publishing.
To find out how you can support or take advantage of Open Access, or if you have questions, please contact Dan Benedetti at benededa@bu.edu.
*Navigating subscription resources is often difficult; please use Ask a Librarian if you are getting stuck at a login screen to a resource to which you believe we do or should have access.