Open Access Week: Events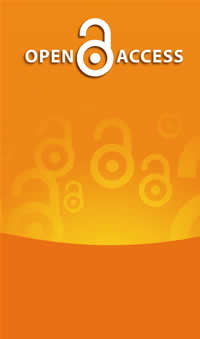 "Open Access" provides free, immediate, online access to the results of scholarly research, and ensures the right to use and re-use that information when needed.
Please consider attending the following events, which are sponsored by the BU Libraries.
* Monday, October 18th – Friday, October 22nd: 11:00 a.m. to 4:00 p.m.
George Sherman Union Link
Please visit our table in the GSU Link to learn about Open Access
* Wednesday, October 20th: 3:00 p.m.
Howard Thurman Center, GSU
"Missed Connections: Research Barriers – an Interactive Talk" led by Dan Benedetti, Philosophy/Religion Bibliographer, Mugar Library
* Friday, October 29th: 3:00 p.m.
Photonics Center, Room 206
"Planned Obsolescence: Publishing, Technology, and the Future of the Academy" led by Kathleen Fitzpatrick, Professor of Media Studies, Pomona College
To learn more, please visit Open Access Week or check out the library's Open Access Research Guide. If you have any questions or comments, please contact Dan Benedetti at benededa@bu.edu.