University Council approves Open Access plan: BU Libraries anticipate key role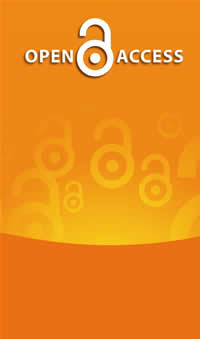 The University Council at Boston University has approved an Open Access plan with a vote on February 11th.
The Scholarship, Libraries, and Open Access Archiving Initiative will help the Libraries in their goal to establish an Open Access digital archive of Boston University research.  Feedback about the recommendation is welcomed on Digilib, the digital library at Boston University.
Open Access is a movement that uses the capacity of the Internet to provide digital, online, and free of charge access to academic research.  Increasing numbers of journals, authors, and academic institutions are supporting Open Access to research.   The Libraries issued a statement of support in April 2008, maintains a research guide on the topic, and also celebrated the first Open Access Day.