Mintel Graphing Tutorial
Create a Mintel Login
1.From the Mintel homepage select "CREATE PROFILE".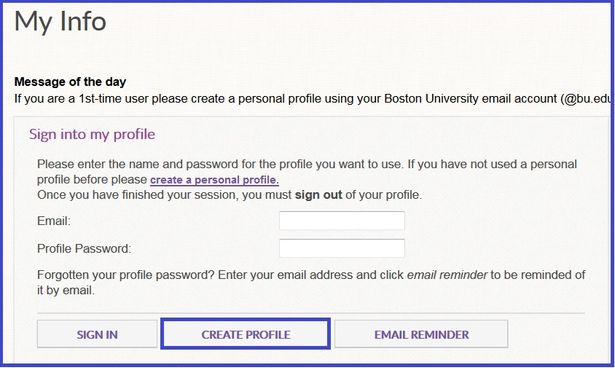 2. Enter your BU email address and your name. Enter and verify new password. Select "CREATE PROFILE".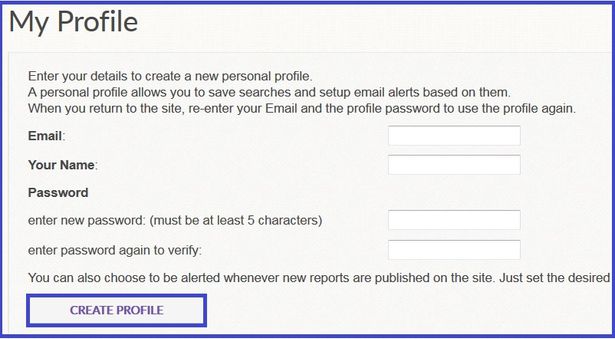 3. You should now arrive at Mintel's main search page. You are ready to begin your research.
Downloading Data into Excel
Sample Report Cookware

Table: Total U.S. Sales of Cookware 2008-18
1. Click on the indicated link to expand table.

2. Click on the Excel icon to download into a spreadsheet.
3.Sample Excel download

Creating Graphs
1. To create a new graph click on the graph icon on the bottom of the page.
2. Select data. 
3. Select chart: for this example we've selected a bar chart.
4. To download the chart, right click on the image and select "Save Image As".