FYSOP: Abilities/disAbilities
SEARCH
BU Libraries SEARCH
search keywords e.g.  stigma disabilities
READ
Stigma; notes on the management of spoiled identity.
Gofffman, Erving
Mugar Memorial Library  BF727.H3 F63  Google Books Preview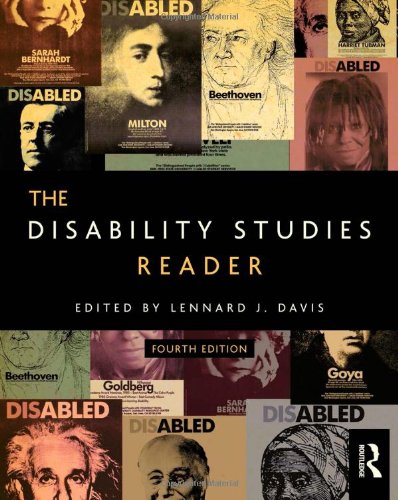 The disability studies reader
Davis, Lennard J.
2013; New York, NY : Routledge, 4th ed.

Dis/ability studies : theorising disablism and ableism
Goodley, Dan
2014; New York : Routledge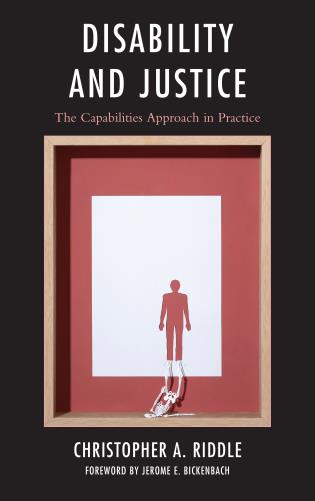 Disability and justice : the capabilities approach in practice
Riddle, Christopher A.
2014; Lanham, Maryland : Lexington Books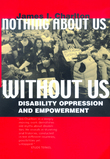 Nothing about us without us : disability oppression and empowerment
Charlton, James I.
c1998; Berkeley : University of California Press;
NEWS

ORGANIZATIONS
Boston Cares
the largest volunteer action center in New England
Boston Center for Independent Living
Founded in 1974 by people with disabilities seeking full integration into society.
DisabilityINFO.org
Information for People with Disabilities in Massachusetts
Massachusetts Commission Against Discrimination
Massachusetts agency protects individuals from discrimination in employment, housing, public accommodations, mortgage lending, credit, and education.
Massachusetts Office on Disability
Massachusetts advocacy agency that works to to ensure access for people with disabilities of all ages.
VolunteerBoston
Volunteer Boston promotes volunteering opportunities of nonprofit community service groups within metropolitan Boston.