Bermuda: Business Guide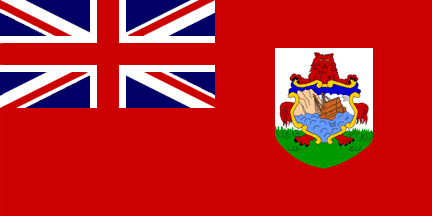 Country Descriptions
Note: Includes country profiles from several sources: Business Monitor International, Countrywatch Inc., Datamonitor, EIU, Global Insight, Going Global, Icon Group, OECD, and PRS Group. Select "Country Reports" from "Publications" column on the right. Highlights include:
Background Notes on Countries of the World: Bermuda
Published by the U.S. government, includes facts about the land, people, history, government, political conditions, economy, foreign relations, and travel/business information.
Finance, Trade, & Commerce
The EIU database provides access to the Economist Intelligence Unit Publications such as the Country Reports. Each country page in the database provides forecast updates and featured analysis on economic and political events, as well as content pertaining to market opportunities, government regulations, and the financial services sector. Types of reports vary by country. Type the country name into the search box and select the reports tab to access the latest country reports.
The Export.gov website provides access to the U.S. Commercial Service Market Research Library which contains more than 100,000 industry and country specific market reports including the "Doing Business In" guides.  To access the Library, click on the Opportunities tab and select Market Research and Market Research Library. The Library is searchable by Industry, Region, Country and Report Type.
Created by the Center for International Business Education and Research at Michigan State University (MSU-CIBER), globalEDGE contains country specific news, statistics, history, economics, and government data.
Note:
Organization for Economic Co-operation and Development provides statistics and report on its 30 country members in addition to various reports, statistics and working papers covering macroeconomics, trade, education, science, development, and innovation with approximately 70 countries it has relationships with. Content varies by country.
Statistics & Government Resources
The official website of the Bermuda Monetary Authority includes information on currency rates, monetary policy, statistics, and much more.
A website from the Bermuda Statistical Service.