Bermuda:Business Guide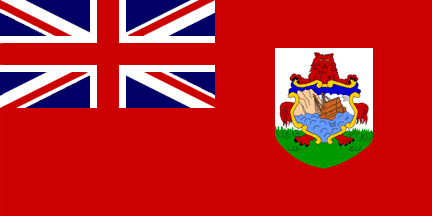 Country Descriptions
Note:
Includes country profiles from several sources: Business Monitor International, Countrywatch Inc., Datamonitor, EIU, Global Insight, Going Global, Icon Group, OECD, and PRS Group. Select "Country Reports" from "Publications" column on the right. Highlights include:
Background Notes on Countries of the World: Bermuda, published by the U.S. government, includes facts about the land, people, history, government, political conditions, economy, foreign relations and travel/business information.
Finance, Trade, & Commerce
http://globaledge.msu.edu/countries/bermuda/
Created by the Center for International Business Education and Research at Michigan State University ( MSU-CIBER ), globalEDGE contains country specific news, statistics, history, economics, and government data.
Statistics & Government Resources
http://www.bma.bm/
The official Web site of the Bermuda Monetary Authority includes information on currency rates, monetary policy, statistics and much more.
A Web site from the Bermuda Statistical Service.