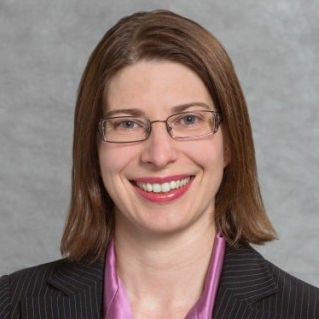 Ruth Mattson
Lecturer
Associate, Bove & Langa, P.C.
BA, DePauw University
JD, Temple University School of Law
LLM in Taxation, Boston University School of Law
Areas of Interest
Tax Law
Biography
Ruth Mattson is a principal at Bove & Langa, P.C., where she provides holistic estate planning and tax advice to U.S. and international individuals and families. By analyzing legal, tax, and trust issues, Ms. Mattson assists clients in forming and implementing comprehensive plans that meet their goals. Prior to joining Bove & Langa, Ms. Mattson worked as an estate planning attorney with a well-respected regional law firm. She is an active author and lecturer for Massachusetts Continuing Legal Education, the Massachusetts Bar Association, and other estate planning organizations.
Courses
Estate Planning: LAW TX 935