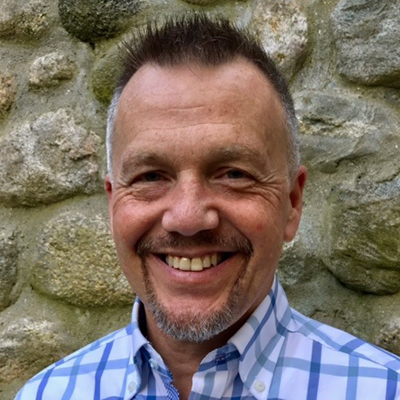 Norman B. Richter
Lecturer
BA, cum laude, Dartmouth College
JD, cum laude, University of Pennsylvania Law School
Biography
Norm Richter was the chief tax executive for Baxalta Inc, a biopharmaceutical multinational company focused on hematology, immunology and oncology, until Baxalta was acquired in June 2016 by Shire for $32 billion.  A year earlier, in July 2015, Baxalta Inc had been launched as a spin-off from Baxter International, a healthcare company based near Chicago which retained the medical devices business, and where Norm also served as the chief tax executive.  Prior to joining Baxter, Norm served as the chief tax executive of Textron Inc, a multi-industry global industrial company based in Rhode Island.  Before joining Textron, Norm worked in all three branches of the Federal government in various tax roles.  In Washington, D.C., he led the international tax counsel group in the Office of Tax Policy at the U.S. Treasury Department, served as majority tax counsel for the U.S. Senate Committee on Finance, and clerked for Judge Arthur Nims III of the U.S. Tax Court.   Norm also served as adjunct professor at Georgetown Law School's LLM program.  Before joining the staff of the Senate Finance Committee, Norm was a tax attorney with the Steptoe & Johnson law firm in Washington, D.C. for four years. 
Courses
US and International Tax Policy: LAW TX 987
Understanding the policy drivers that underlie the formation of tax rules is a valuable asset for a tax advisor. Knowledge of the technical rules can become dated as laws and regulations change, but a sophistication about the policy drivers will remain relevant throughout a tax career. This course will help a student to develop instincts about how the rules are most likely to work, and to evolve. In most cases, there are limited policy design choices available to legislators, and an observer can see repeating patterns in history and across various countries. This course, with an emphasis on debate and discussion, will provide an overview of the policy objectives and the political drivers that commonly shape the formation of tax laws. There are no prerequisites for this course.
FALL 2017: LAW TX 987 A1 , Sep 5th to Dec 12th 2017
| Days | Start | End | Credits | Instructors | Bldg |
| --- | --- | --- | --- | --- | --- |
| Tue | 4:20 pm | 6:20 pm | 2 | Staff | LAW |
FALL 2017: LAW TX 987 OL , Sep 5th to Dec 12th 2017
| Days | Start | End | Credits | Instructors | Bldg |
| --- | --- | --- | --- | --- | --- |
| ARR | TBD | TBD | 2 | Staff | |
SPRG 2019: LAW TX 987 A1 , Jan 28th to Apr 29th 2019
| Days | Start | End | Credits | Instructors | Bldg |
| --- | --- | --- | --- | --- | --- |
| Mon | 4:20 pm | 6:20 pm | 2 | Norman Richter | |
SPRG 2019: LAW TX 987 OL , Jan 22nd to May 2nd 2019