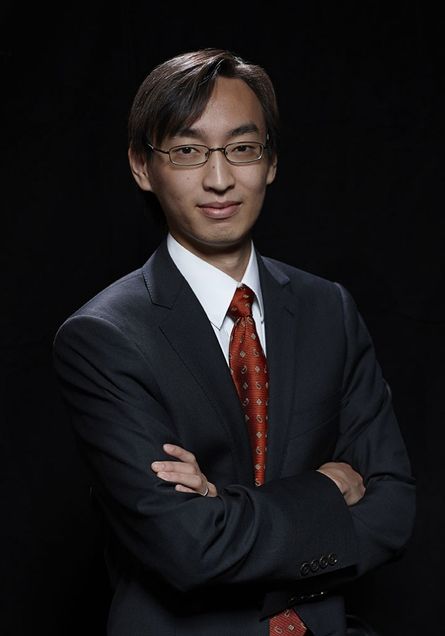 Jin-Ho King
Lecturer
B.A., Cornell University
J.D., George Washington University Law School
Areas of Interest
Legal Writing & Research
Biography
Jin-Ho King is a partner at Milligan Rona Duran & King LLC, a Boston-based litigation firm. Mr. King focuses his practice on appellate litigation in state and federal courts.
Mr. King earned his Bachelor of Arts in English at Cornell University and his Juris Doctor with Honors at the George Washington University Law School. While in law school, he served as the editor-in-chief of the George Washington International Law Review. Prior to law school, Mr. King worked as an English editor for the law firm of Lee, Tsai & Partners in Taipei and Shanghai. 
Mr. King is an active member of the American Bar Association, where he serves as a chair of the Young Lawyers Division Criminal Justice Committee, a liaison to the Death Penalty Representation Project, and a member of the Judicial Division Court Technology Committee. Within the Association, Mr. King has written and presented on trial and appellate practice and procedure.
This will be Mr. King's first year as a writing instructor in the LLM Program.
Courses
Research and Writing Seminar: LAW JD 893
This two-credit Legal Research and Writing seminar is required for LL.M. students in the American Law program and optional for students in the LL.M. programs in Banking and Financial Law and Taxation. It is specifically designed to introduce foreign lawyers to the basic principles of American legal writing. In small class settings and individual conferences, students receive guidance on drafting and editing memoranda and agreements. Their work is critiqued and rewritten. The research component of the seminar trains students to locate cases, statutes and secondary material through indexing systems and the latest computer technology. Research assignments are integrated into writing assignments -- exposing students to the methods of US legal analyses -- so that by the end of the term, students obtain the skills needed to write memoranda appropriate for submission to US law firms.
FALL 2017: LAW JD 893 A1 , Sep 11th to Dec 4th 2017