The Data Scientist at Law
David Colarusso ('11) named among the ABA Journal's 2016 Legal Rebels.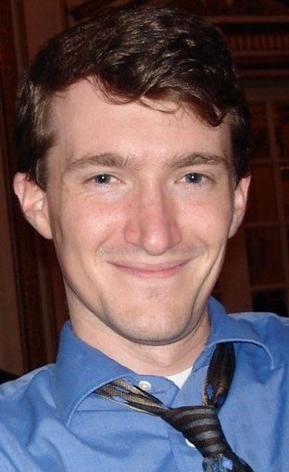 David Colarusso ('11) taught high school physics for six years and co-founded a software business before going to law school, so it isn't a stretch that he's turned out to be a data scientist at law.
His first job out of law school in late 2011 was as a public defender in Massachusetts, immediately handling arraignments and bail hearings and soon trying cases. He's still at the Committee for Public Counsel Services, which handles representation for indigent criminal defendants statewide. But he doesn't take on cases anymore, though he sometimes analyzes and maybe tweaks huge batches of cases to improve the agency's work—and justice itself.
Colarusso, 37, is a hacker. He is happiest when doing a deep dive into an information system, finding problems and creating fixes.
He did just that in the wake of the state drug lab scandal in which a chemist had falsified tests of drug samples, tagging them positive, in tens of thousands of cases. The discrepancies were discovered in 2012, yet the number of tainted convictions still is unknown. ...
>> Read the full ABA Journal "Legal Rebels" profile.
Past Alumni Spotlights