Big Corporations are Trying to Silence Their Own Shareholders
Professor David Webber discusses efforts by large businesses to limit the say investors have in their companies.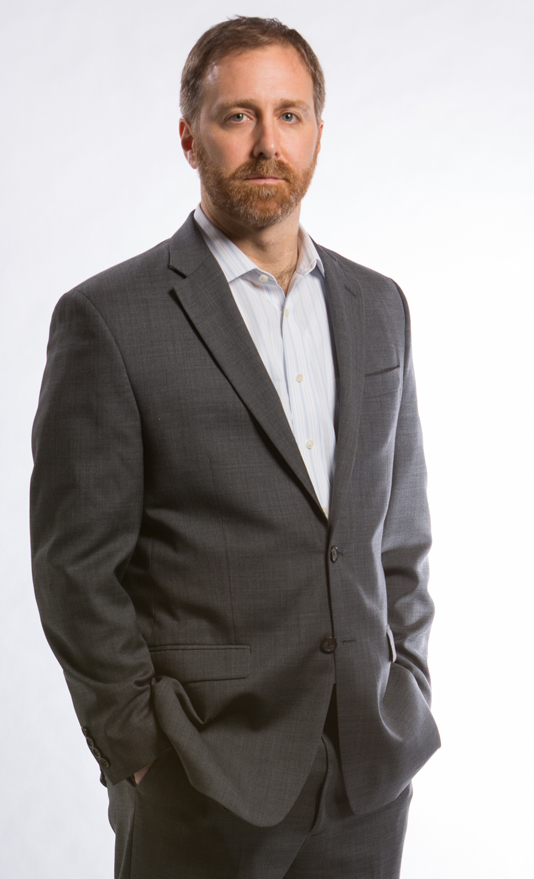 Corporate lobbyists at the Business Roundtable—led by JPMorgan Chase chief executive Jamie Dimon—are heralding an effort to sharply limit the ability of investors to have a say in their companies through shareholder proposals. If successful, it will reduce stockholders' ability to shape the companies they own and hold corporate managers accountable. As with political voting rights, these corporate voter-suppression efforts demonstrate that even the most basic rights need constant vigilance to protect them.
Shareholder proposals—governed by the Securities and Exchange Commission—allow shareholders to suggest ideas to be voted on by their peers at the annual meeting. As with voter-suppression tactics generally, the Business Roundtable would not eliminate shareholder proposal rights. Tactically, that would be too crude. Instead, it would interpose a series of technical requirements that would have the same effect as a ban. Most notably, the Roundtable would drastically raise the ownership threshold needed to file a proposal.
But shareholder proposals are effectively tools for significant corporate change, akin to ballot initiatives that have played such an important role in American democracy. In recent years, shareholder proposals have called for better assessment and disclosure of climate change risks and for improved diversity in hiring.
Consider the saga of another shareholder right: proxy access. Historically, shareholders could run their own candidates for a corporate board seat, but they could not get their candidates' names on the ballot—or proxy. In a blatant effort to thwart challengers, companies would circulate proxies with only their own hand-selected candidates, forcing any opposition to incur the enormous costs of printing and circulating their own ballots. That's one reason almost all board elections have been unopposed.
Shareholders finally won the proxy access right they had been fighting for since the 1940s under the 2010 Dodd-Frank Act, only to see it overturned a year later by a three-judge panel of Republican appointees in a lawsuit co-led by the Business Roundtable. But New York City Comptroller Scott Stringer—using the same rights that Dimon and the Business Roundtable now seek to suppress—filed shareholder proposals seeking to restore proxy access at scores of companies on behalf of the New York City pension funds he oversees.
Stringer's proposals won approval overwhelmingly. These victories were so decisive that many companies surrendered and adopted the rule on their own. A recent SEC study shows that New York City's efforts led to a total increase of $10.6 billion in shareholder value at targeted companies. But under the rules the Roundtable put forth, the New York City pension funds would have lost the power to file their own proposals.