Alexandra Tucker ('16) Receives Adams Pro Bono Publico Award
Mass. Supreme Judicial Court honors recent graduate for her commitment to providing legal services to the poor and disadvantaged.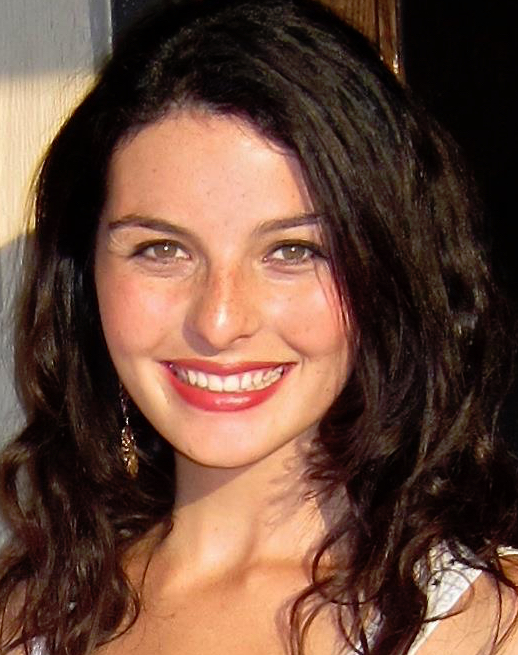 The Massachusetts Supreme Judicial Court Standing Committee on Pro Bono Legal Services chose recent BU Law graduate Alexandra Tucker ('16) as a recipient of an Adams Pro Bono Publico Award in recognition of her outstanding legal work benefitting those in need.
Adams Awards are given annually to Massachusetts lawyers, law students, law firms, government attorney offices, corporate law departments, law schools, or other institutions in the field that demonstrate an honorable commitment to providing legal services for underserved populations.
BU Law's Office of Career Development & Public Service nominated Tucker, a 2016 Public Service Fellowship recipient (Cahill Gordon & Reindel LLP Fellow), who is currently working as a legal fellow at the Center for Family Representation (CFR). "Nominating Alexandra was a no-brainer," Carolyn Goodwin, director of public service & pro bono, says. "She has been such an energetic and dedicated advocate of public service, devoting over 450 hours to pro bono work during her time at BU Law."
When she entered law school, Tucker knew that she wanted to pursue a career in public interest law—she had previously interned in a crimes against children unit in the McLennan County District Attorney's Office, and worked with Citizens UK: New Citizens Legal Service, which helps underserved communities access legal services. "These experiences sparked my interest in pursuing a career in public defense representing clients as a whole person—not just a name on a complaint," she says.
While at BU Law, Tucker volunteered with Project Citizenship, assisting with immigration applications at various workshops, and served as co-president of the Public Interest Project, a student-run organization dedicated to promoting non-profit, government, and pro bono work. She also worked as a defender in BU Law's Criminal Law Clinical Program, through which she represented juvenile and adult clients in delinquency and district court cases, as well as clients in education, immigration, and other matters.
Some of Tucker's previous pro bono work includes working with individuals with mental illness through an internship at the Mental Health Legal Advisors Committee, representing children in a summer position with the Legal Aid Society's Juvenile Rights Practice, and working with the Committee for Public Counsel Services' Youth Advocacy Division in Somerville, Mass. "The opportunity to practice law is a huge gift," Tucker says, "and thus, giving back to those in need is not only necessary but an amazing way for us in the legal field to connect to our communities."
In her fellowship at the Center for Family Representation, Tucker represents indigent parents charged with child abuse and neglect cases, serving as a direct legal representative for families facing the possibility of separation through foster care. CFR's mission is to keep their clients' families intact and to reduce or completely eliminate the time that children spend in the foster care system. "The fellowship is an amazing opportunity for me to work with clients who feel voiceless within the criminal justice and family court systems," Tucker says.
The Adams Award is an important way of recognizing the impact that individuals working in pro bono and public service have on their communities. "I don't think people who do pro bono work do it for the recognition," Goodwin says. "But by recognizing those who use their legal background to serve underrepresented people, we're providing both external support and a model for how others can use their legal skills to help others."
BU Law congratulates Alexandra Tucker and her fellow Adams Award recipients for this excellent and deserved honor.
Reported by Johanna Gruber (CAS'17).