Alumni News
ANA AGUILERA (CAS '14) was an LASP and Global Health graduate student who travelled to Peru on an LASP Grant (January-May 2014). The LASP Travel Grant supported my four-month internship with Grounds for Health, an NGO that works to create sustainable cervical cancer prevention and treatment programs for rural coffee-growing communities.
"Through this experience, I was able to conduct a qualitative analysis of the services they provide to women in the remote province of Jaen. Additionally, I will be using this experience to inform a policy analysis that examines the institutional barriers present in the Ministry of Health that prevent the region-wide implementation of Visual Inspection with Acetic Acid (VIA) screenings and Cryotherapy treatments in low-resource settings."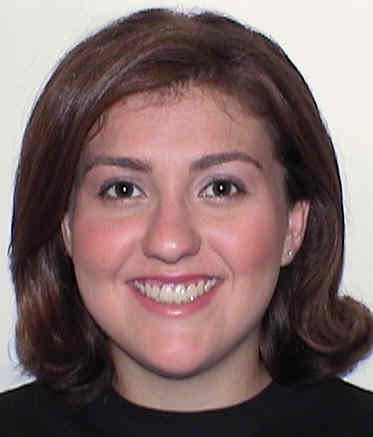 DINA NAVAR (CAS '08) was a Latin American Studies and Political Science double major who participated in both our Peru and the Argentina Study Abroad summer programs and graduated from BU in 2008 with cum laude Latin honors. She has recently completed three years of service in Costa Rica as a Peace Corps Volunteer in rural community development and then as a Peace Corps staff member responsible for more recent Volunteers in the community development field there.
Dina is now in the process of applying to law school with the goal of working in the area of public interest law issues concerning family and community.
ALEX GROSSMAN (GRS '13) received her MA in Latin American Studies in 2013. She is currently a program associate at The Climate Reality Project's Climate Leadership Corps.
Alex writes: "I work with the Climate Reality Leadership Corps, a part of the Climate Reality Project, which was founded by former Vice President Al Gore to educate people around the world about the climate crisis. Each year we hold two trainings in various locations across the globe to train up to 1500 people to become Climate Leaders. These Climate Leaders then return to their communities and give presentations to their networks, spreading truth and changing the conversation about climate change. We also conduct other campaigns which promote placing a price on carbon as a solution to the climate crisis. My tasks include: copy-writing, mass mailings, newsletters, tracking Climate Reality Leader actions and campaigns, and assisting with the international and domestic trainings."