Latin American Studies (LAS MA) Graduate Admissions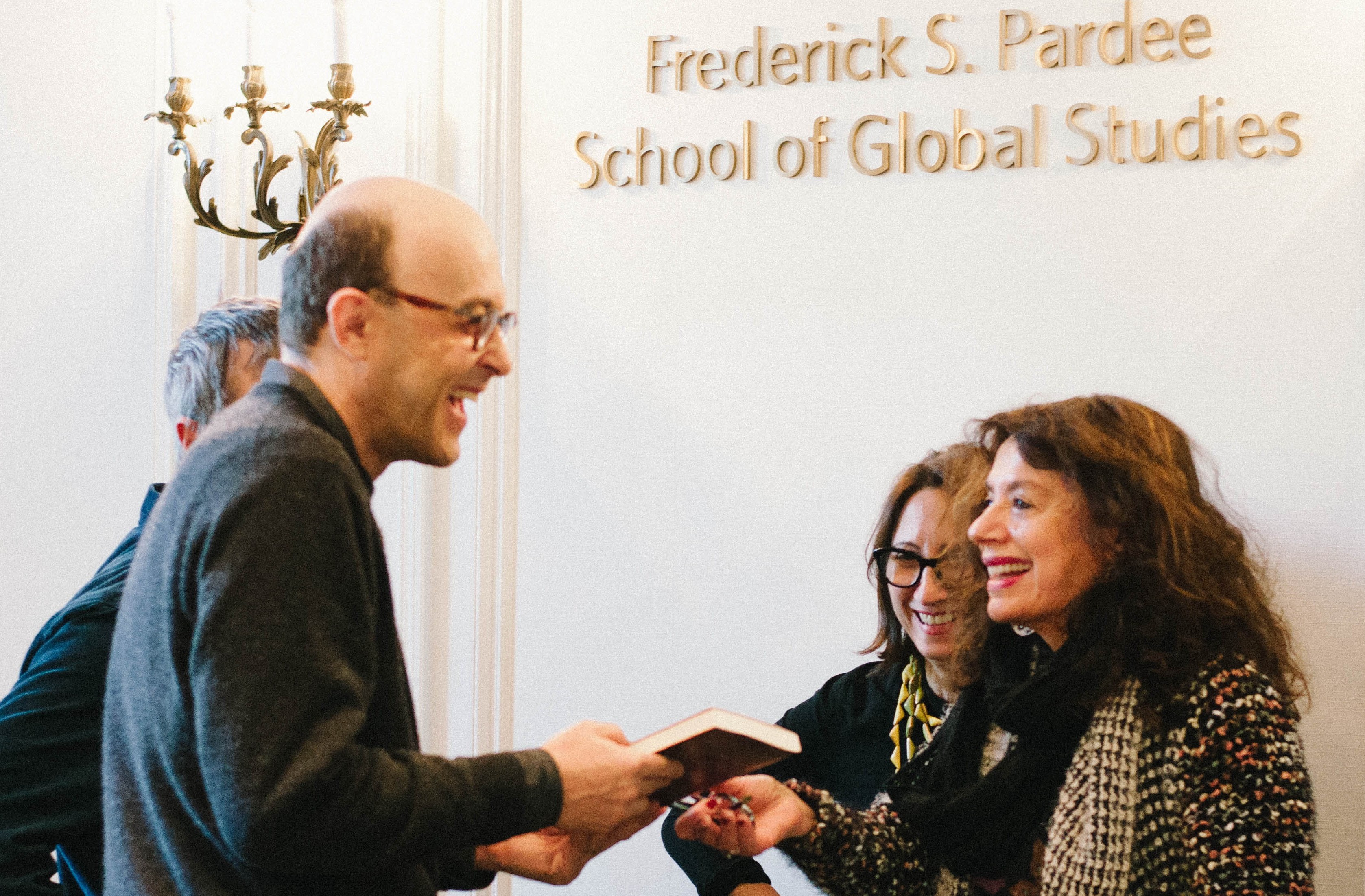 Applications to the MA in Latin American Studies are handled through the Frederick S. Pardee School of Global Studies. The Pardee School is a component of the BU Graduate School of Arts & Sciences (GRS). General information on applying to GRS can be found here. Specific information on applying to the Pardee School can be found here.
The deadline for Fall Semester applications is April 15. Financial assistance is available for well-qualified applicants. Applicants who wish to be considered for merit-based financial assistance should submit their applications by January 15 (applications submitted after this date may still be considered for merit-based aid on a case-by-case basis). The LAS MA program does not accept Spring Semester applications. All application materials should be received by the application deadline. Incomplete applications will not be evaluated. Admission decisions are made by a faculty committee.
All questions about admission to the LAS MA can be directed to the Pardee School Graduate Programs Administrator. All questions may be directed to us via email here.
Boston University's policies provide for equal opportunity and affirmative action in employment and admission to all programs of the University.