Christina von Braun on Jewish Studies in Berlin
Four public universities representing several German states have come together to create a new Center for Jewish Studies, housed in Berlin and directed by Christina von Braun, a distinguished professor at Humboldt Universität and a scholar of gender and Jewish studies. In her talk at the Elie Wiesel Center, held on Tuesday, September 17, Prof. v. Braun kicked off our Faculty/Graduate Student Luncheon Series by giving an overview of this astounding development, as well as an introduction to her research on the history of money. More details on this event can be found here.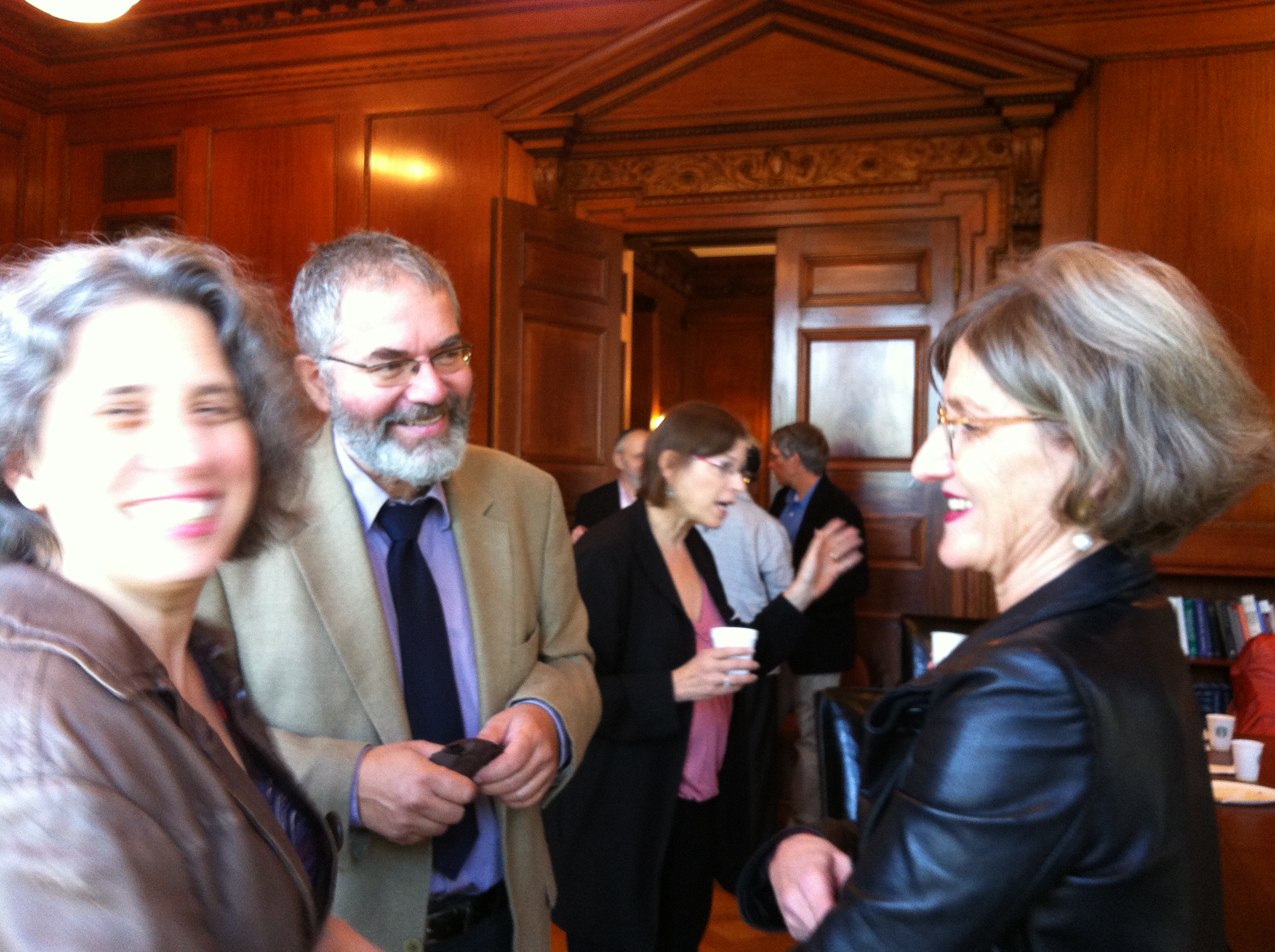 Over twenty faculty and graduate students were in attendance, as well as guests representing the Psychoanalytical Society of Boston. Our next faculty/graduate student luncheon is scheduled for October 10, at 12:30, with special guest Prof. Ursula Reitemeyer (Universität Münster). Reitemeyer, a professor in the Philosophy of Education and a specialist on the philosophy of Ludwig Feuerbach, will lecture on Holocaust memorialization in the context of a reflexive modernity.