Our Team
Director
In addition to his role as Director of the Initiative on Cities, Graham Wilson also serves as a tenured professor in the Department of Political Science where he teaches both undergraduate and graduate coursework. Professor Wilson previously served as chair of the Department of Political Science from 2010 to 2015. He has been involved in studying and teaching about public policy throughout his career, with a focus on interest groups, particularly business, and their relationship with government and policy making. Professor Wilson's current research focuses on the role of governments in competition for primacy between leading financial centers around the world. He previously taught in the La Follette Public Policy School at the University of Wisconsin as well as in the Political Science Department, where he served as chair. Professor Wilson received his BA and Doctorate of Philosophy from Oxford University and his MA from the University of Essex.
Katharine Lusk
Executive Director
Katharine Lusk is the founding Executive Director of the Initiative on Cities at Boston University where she spearheads new university-wide programs and research, including the Menino Survey of Mayors, student government fellowships, original urban scholarship and multi-stakeholder conferences. She also serves as Senior Personnel to the NSF-funded Smart City Cloud Platform project directed by the Hariri Institute and on the Advisory Board of the BU Urban Affairs and City Planning program.
Katharine was a policy advisor to former Boston Mayor Thomas M. Menino, where she led his work to make Boston the first city in the country to achieve pay equity for women. In addition to creating the Mayor's Women's Workforce Council, she authored, "Boston: Closing the Wage Gap," identifying evidence-based interventions employers can take to close the gender wage gap. An enthusiastic civic entrepreneur, Katharine launched a new capital fund for child care providers, a platform for women small business owners, Women on Main, and the nation's first mobile City Hall, City Hall to Go.
In 2014, she served as an advisor to Massachusetts Governor Deval Patrick's Successful Women, Successful Families Task Force. Prior to entering public service, Katharine worked as a brand strategist and researcher for Fortune 500 companies. She was most recently the VP/Director of Branding with McCann Erickson, the global advertising agency.
She received a Masters in Public Policy from the Harvard Kennedy School of Government, where she was the recipient of the Barbara Jordan Award for Women's Leadership and the Manuel Carballo Award for her graduate thesis modeling state-run paid family leave for Massachusetts. She earned her BA from Williams College.
Patricia Cahill
Program Manager & Administrator
Patricia manages internal IOC events and programming including the Urban Seminar Series, serves as coordinator for the IOC's five undergraduate and graduate student fellowships, manages the IOC's RFP process, and oversees undergraduate student staff. Before joining the IOC, Patricia worked for Harvard University's Public Affairs and Communications Office where she redesigned their Annual Report for the 2015 Cooperation Agreement between the University and the City of Boston. She also worked for MassDevelopment, where she focused on issues related to community benefits and economic development programming for Gateway Cities. Patricia received a dual degree in Political Science and Spanish from University of Massachusetts Amherst and is currently pursuing a Masters in City Planning at Boston University's Metropolitan College.
Meaghan Delaney
Student Staff Assistant (studying abroad Spring 2017)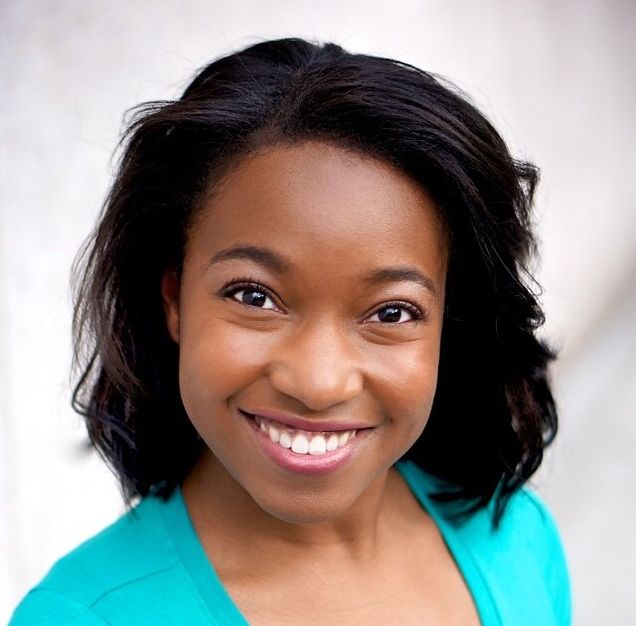 Meaghan is a junior majoring in International Relations with a minor in Business Administration. She is the Vice President of the International Affairs Association and a member of the Forced Migration Human Trafficking Initiative at the Pardee School where she shares her love of scholarship by leading discussions and encouraging substantive debate. More recently, Meaghan was involved with the launching of Urban Refuge, a mobile application to connect urban refugees in Amman, Jordan to services and aid in their areas.
David Fonseca
Student Staff Assistant
David is a junior majoring in International Relations. Most recently, he has worked alongside other BU students in launching the Minority Connection Initiative, a program to confront the gap in the academic and social success of minority students and faculty at BU by building a community of engaging and lasting relationships. David is also a staff writer for Culture Shock, a blog project at the Howard Thurman Center. David's interest in the criminal justice system inspires his active involvement with the Boston Pre-Release Center Prison Book Club.