Submit Proposals for BARI Conference at BU on 4/27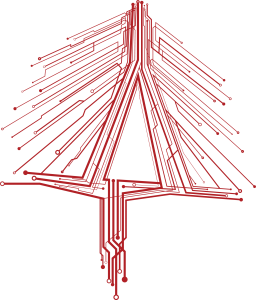 The BU Initiative on Cities is partnering with the Boston Area Research Initiative (BARI) to host their spring conference, Confronting Inequality and Economic Mobility: Data-Driven Lessons From Boston, For Boston.
We are looking for faculty, students and members of the private and public sectors to submit ideas for panels, presentations, posters and more.
The deadline for submission is January 19th by 5pm. Submit your ideas and learn more here.