Menino Authors Publish Research from Survey Data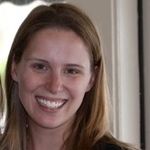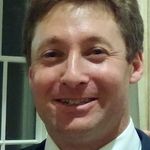 Authors of the 2014, 2015 and 2016 Menino Survey of Mayors, Boston University Political Science Assistant Professors Katherine Levine Einstein and David Glick, recently published research from their interviews with over 70 American mayors in the acclaimed journal, Urban Affairs Review. Their article, Mayors, Partisanship, and Redistribution: Evidence Directly from U.S. Mayors, explores the relationship between national and local politics.
Over the three iterations of the Menino Survey, Assistant Professors Einstein and Glick have conducted almost three hundred interviews with sitting mayors. In addition to publishing their complete findings in a Survey Report each year, Einstein and Glick have used the data collected to delve further into mayors' responses and explore new research topics.
Click here to find additional articles based on Menino Survey of Mayors research.