2016 Summer Fellows Page
The Boston University (BU) Initiative on Cities is proud to share the 2016 class of Summer Fellows. Chosen from a group of competitive BU graduate students, the 2016 Summer Fellows worked closely with local governments on projects that demonstrate a commitment to urban leadership.
Dan Lesser – City of Boston Fellow
Dan Lesser is an MBA candidate with a focus on public and nonprofit management in the Boston University Questrom School of Business. As the 2016 City of Boston Fellow, Dan spent his summer working with Boston Mayor Martin Walsh's Office of New Urban Mechanics, a team dedicated to civic innovation and improving city services. Click here for Dan's reflections on his work as a Boston Summer Fellow.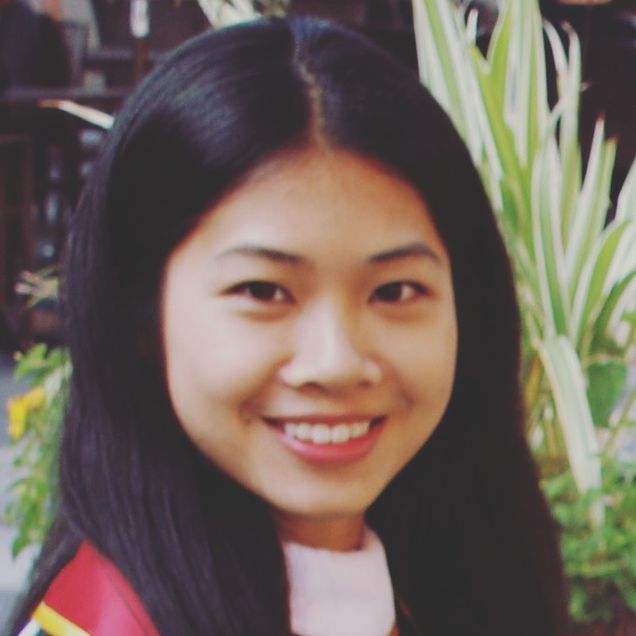 Yulan Sun – City of Providence Fellow
Yulan Sun is a Master's candidate in Statistical Practice at the Boston University College of Arts and Sciences. She spent her 2016 Summer Fellowship working with Providence Mayor Jorge Elorza's Innovation Department. Click here to learn more about Yulan's experience working in Providence.