#TerrierMade: M&J Brandvox, Alumni-duo Aims to Reinvigorate Brands
With former clients like Reebok and Coca Cola, BU alumni and marketing experts John L.A. Wilson (CAS) and Mike Goldberg (Questrom) know how to bring life to a brand. Despite different journeys into the industry–business school for John and a medical track for Mike–the two are combining their marketing and filmmaking experience to launch M&J Brandvox. 
How do you create innovation?
John: Innovation: Take risks, listen to and really understand the target consumer/audience, ask lost of questions.

Mike: Willing to place ourselves in uncomfortable positions in order to push ourselves to new places. You need a thick skin and a willingness to fail before you create innovation. You need to not listen to the expected and the safe. Currently, we are working on bringing episodic content to brands, creating ongoing engaging storylines that keep a viewer engaged beyond a 30 second commercial or a banner ad.
Who or what inspires you to create impact? 
J: Trend-watching: fashion, sports, music, pop-culture.

M: I'm a film fanatic and watch every type of film for inspiration. I also listen to conversations wherever I am. You never know where an idea may come from.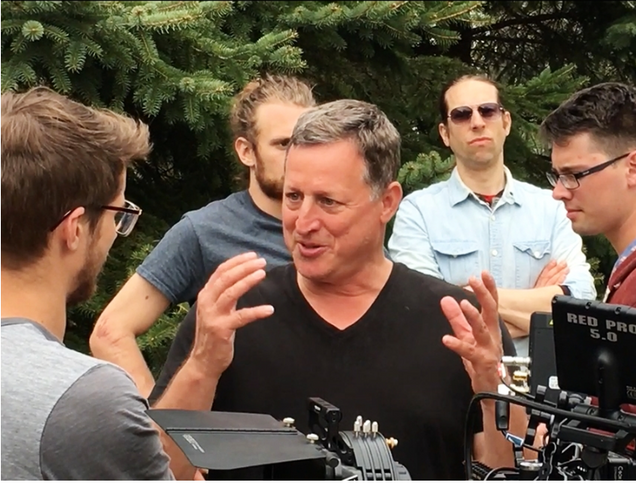 Tell us, how did M&J Brandvox get started? 
J: Business school, then progressive experience promotions in consumer products brand, marketing, general management roles.
M: Started off working in hospitals in the Boston area with a plan to be a doctor, then John introduced me to his advertising buddies and it all changed. I became a creative director in advertising and a filmmaker.
What problem are you hoping to solve with M&J Brandvox?
J: Launch, fix, re-stage, grow consumer brands.
M: A lot of companies don't have a brand or even understand what a brand is. So for me, it's bringing life to brands that have fallen into a rut and bringing brand to companies that have none in this new era.
What has been the biggest challenge or obstacle you had to overcome in your role or for your new venture? How did you do it? What did you learn from the experience?
J: The biggest challenge in new venture: business development, telling the story and resonating with target clients

M: Branding ourselves is a big challenge even though we are a branding agency and our job is to brand companies.
What is one major accomplishment you're most proud of?
J: Growing Reebok's Tennis business to overtake Nike, turning around Duofold and selling it to Sara Lee/HanesBrands, and launching and building a successful start-up (CW-X Conditioning Wear).

M: Creating a new beverage for Coca Cola. While an art director at a New York advertising agency I was personally tasked with creating a new beverage line up for Coca Cola. I had to present my idea to the Coke chief marketing officer. He gave me the green light.
What advice would you give to someone starting their own innovation journey right now?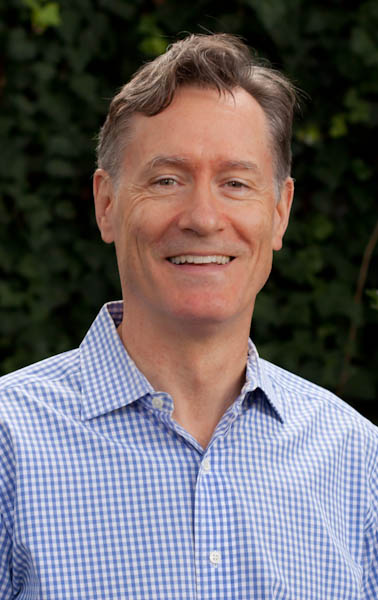 J: Starting journey: Be very clear and single-minded about positioning your brand, product, service and what makes it unique. Really dive deep on understanding the target consumer/user.

M:  Find a niche and become an expert in it. Know that niche better than anyone else and work towards being better at it than your competition.
Where do you hope to be in two years?
J: Two years from now, 10 clients, profitable, cash-flow positive.
What's next for M&J Brandvox?
J: Next? Get out and market our story to hook first client or project.
M: John and I have strong experience and strong opinions about the marketing and advertising business. While we establish to the world that we are thought leaders we have started consulting with brands. As I mentioned above, we are trying to bring a new way for brands to market themselves. One of those approaches is episodic brand content.
What's something people would be surprised to learn about you? 
J: I was a BU scholarship track athlete.
M: I'm an accomplished painter and I made a sitcom for Turner Entertainment.
More Innovation, More Inspiration