#TerrierMade: Victoria González Canalle (ENG'23), founder of Marmelaad
Creating meaningful impact comes in many forms. For Victoria González Canalle (ENG'23), it comes in the form of apple jam that she makes using her great grandmother's recipe. Through her new company, Marmelaad, Victoria hopes to provide much-needed funds to support teachers in Venezuela and across South America. 
INNOVATE@BU: How do you create innovation and what problem are you hoping to solve?
VICTORIA GONZÁLEZ CANALLE: Marmelaad is a social impact initiative with a goal to create and maintain healthcare funds for teachers in Venezuela, through the sale of apple jam. Tell us, how did the idea for Marmelaad begin? 
The initiative started a couple of years ago when Venezuela's crisis took a very steep turn. I knew I wanted to help and I figured, knowing how to make apple jam, that I'd sell it and donate funds to teachers in my old school, Colegio Integral El Manglar. One night in the summer I set up a GoFundMe for the teachers and a website for Marmelaad. The apple jam recipe comes from my Estonian great grandmother; the name Marmelaad comes from the Estonian word for jam, marmelade.
What has been the biggest challenge you've faced while launching this venture?
The biggest challenge has been spreading the word about the jams and advertising the product and the cause together. So far, I have been able to spread the word as much as I can by talking about it to my own communities and through Instagram. I am focusing on online advertisement to the Boston and New England area through Facebook and Instagram ads and content.
What advice would you give to someone starting their own innovation journey right now?
I would just say go for it. Everyone has an idea or a problem they want to solve. If you think your idea is effective and the problem is worth solving, nothing is keeping you from doing just that.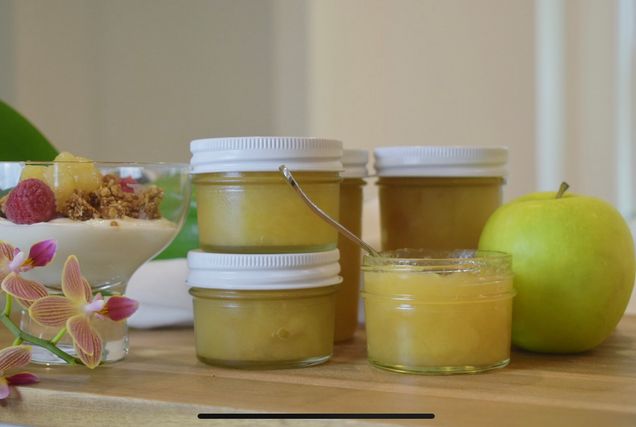 What has been your biggest win so far at BU?
The biggest success was seeing that our donations were able to supply essential medications for a teacher who needed them at a very dire time in his health. My vision is that rather than this being a one-time thing, this is a recurring event with our funding.
What meaningful impact are you hoping to create from this venture or project? What are you and your team working on to get there?
My long term goal is that I will be able to help fund healthcare funds for teachers all across Venezuela, and even South America. At the same time, my hope is that Marmelaad products become a staple low-sugar and preservative-free preserve alternative to other sugary dips and spreads.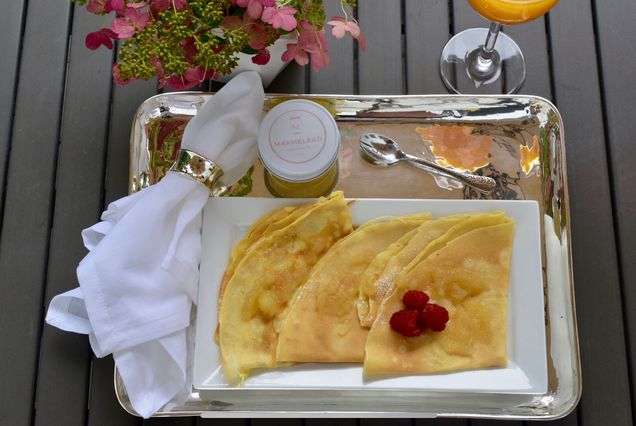 What resources have been most helpful to you along the way?
So far, some of my most valuable resources have been my own determination and the coaches at the BUild Lab. They are amazing at offering guidance and providing tasks that you might need to work on. I also find the community of the BUild Lab to be extremely supportive and helpful.
When you're not working on your student government campaign, school work, and extracurriculars, where can we find you? 
I love to explore Boston and BU's buildings. I spend a decent amount of time walking around campus and beyond and also hanging out with friends, eating out and reading.
What's something we might be surprised to know about? 
My birthday is on April Fool's day!
More Innovation, More Inspiration