People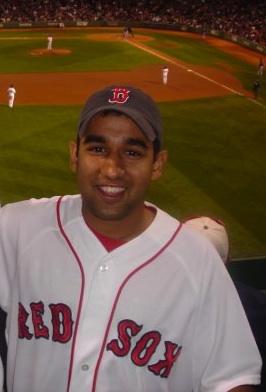 Apurv Soni graduated from Boston University in 2011 with a Bachelor's degree in Biology with specialization in Neurobiology and a minor in Human Physiology. He will be starting medical school in the fall of 2012. His past research experiences include finite element analysis of brain trauma, traumatic brain injury in American football players, neurogenesis and stroke research in rhesus monkeys, and clinical neuroimaging in patients suffering from Huntington's disease. He is interested in understanding the role of various physical, psychological, and social factors in the development of children from a multi-system perspective. He is also interested in preventative medicine and the scope of public policy in healthcare delivery and equity.
Nisha Fahey graduated from Boston University in 2011 with a Bachelor's degree in Biology with specialization in Molecular Biology, Cell Biology and Genetics and a minor in Anthropology. The multi-disciplinary scope of her education in conjunction with public health research has fostered an interest in exploring health from both biological and social perspectives. Her past research experiences include ultrasound imaging biomarkers in preclinical and clinical trials, maternal depression in high-risk contexts, quality improvement education among pediatric residents, physician communication in an inpatient pediatric setting, and the accessibility of emergency contraception among adolescents. Recently, the research on emergency contraception accessibility was published in the Journal of the American Medical Association and Pediatrics. She will begin medical school in the fall of 2012. Her medical interests are in pediatrics, women's health, and preventative medicine.
Dr. Eileen O'Keefe is Clinical Associate Professor in Sargent College of Boston University. She is also the Director of the Program in Health Science. Her area of research interest is optimization of healthcare systems to improve access to healthcare for all community members. As a practicing physician, she experienced the healthcare systems of the United States and Canada. Since her transition to public health practice in the 1990s, she has worked with communities to assess the health status of their populations, and identify barriers to care. This includes working with hospitals, public health departments, non profit advocacy groups, and community members. Her current projects include working with The Massachusetts Coalition for School Based Health Centers to assess the potential role of the healthcare community, particularly school based health centers, to reduce high school drop out rates in Massachusetts.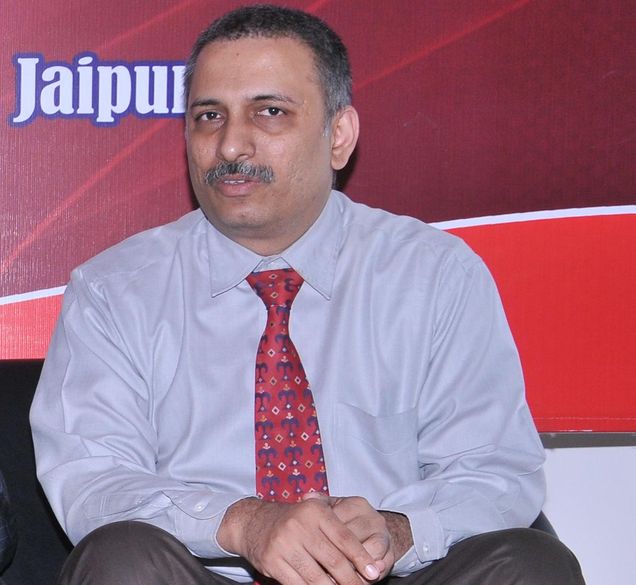 Dr. Somashekhar Nimbalkar is the joint head of Critical Care at Charutar Arogya Mandal and is Professor of Pediatrics at CAM's Pramukhswami Medical College. Additionally, he heads the facilities for neonatal unit as well as the Central Research Services, an independent wing of the CAM with the broad mandate of furthering research in the various institutions of the Charutar Arogya Mandal. He has broad interests in public health and has completed research projects in community pediatrics. He is trained in public health and his current interests include follow up of low birth weight babies, early nutrition of infants and toddlers, childrens immunization, pediatric emergencies, cardiac intensive care, neonatal and pediatric intensive care, pediatric nutrition, kangaroo care, therapeutic hypothermia and developmental followip. His collaborations include public health related issues such as post-partum depression, care giving of neonates and infants by mothers, health systems research and occupational health. Most of the research interests are germane to the geographical location of parent institute.
Mr. Ajay Phatak completed his graduation in Statistics and post graduation in Statistics with a minor in Bio-statistics from Pune University in 1994. Over the years, he has assumed the role of a lecturer, computer programmer, epidemiologist, and bio-statistician. He contributed in creating and maintaining the indigenous cancer databases (including palliative care) and an AUSAid supported project "A district based model for palliative care." Searching for a more holistic career, he joined Shree Krishna Hospital of the Charutar Arogya Mandal as a Sr. Executive (MIS) in 2005. With a desire to work in public health, he took a year long leave to pursue Master in Public Health at Hebrew University, Jerusalem in 2007-2008. After rejoining Charutar Arogya Mandal, he became manager of a unique structure "Central Resarch Services" established in 2009 to foster methodical and pertinent research. As a statistician with public health flair, his areas of interest are quite diverse : occupational health, community oriented primary care, behavior change models to combat the epidemic of non communicable diseases, medical teaching, and inculcating research culture in medical fraternity.