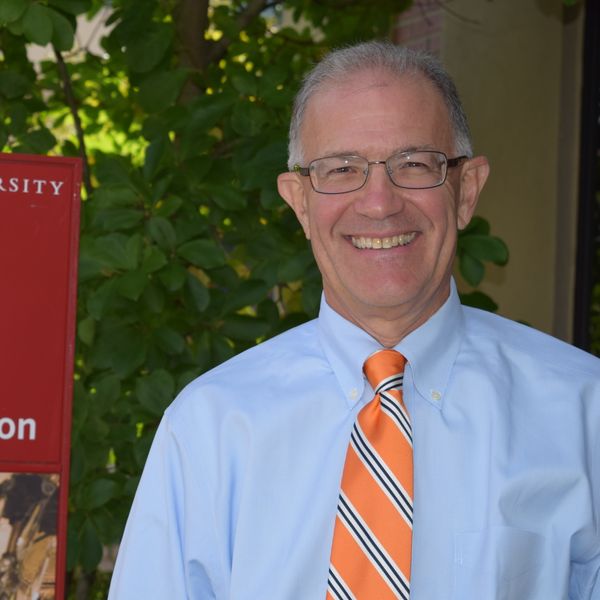 Paul Lazar
Lecturer
Part-time Faculty
Paul Lazar is General Manager and Chief Operating Officer of the Winchester Country Club located in Winchester, Massachusetts. He is an Adjunct Professor at Boston University, has taught various industry-wide seminars and workshops, and has been a featured speaker at many events.
Prior to his post at Winchester, Paul was General Manager at Worcester Country Club. He has been in the Hospitality industry for 37 years and in the private club field for the last 23 years. He achieved his Certified Club Manager status in 1997 and Honor Society in 2007. Paul is the current President of the N.E. Club Manager Meader Scholarship Committee. He is the Past President of the New England Club Manager's Association, served on the Board of Directors of the Francis Ouimet Society as well as on various Boards and National panels during his career including the Club Managers Association of America, National Restaurant Association, Rhode Island Hospitality Association, and the Rhode Island Governors Council on Tourism.
A graduate of Providence College, Paul resides in Winchester, Massachusetts with his wife Mary. He has two married daughters and four grandchildren. He is a member of various clubs, civic organizations and a consummate volunteer for various charities. Paul enjoys running, yoga, golf, a great book, spending time on the ocean, and traveling.