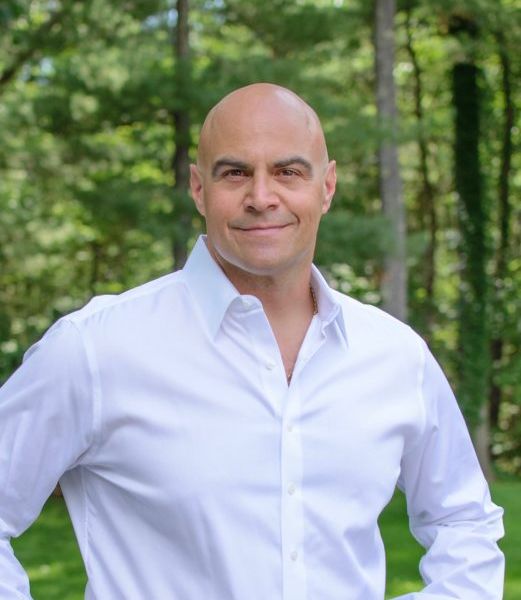 Joseph Tagliente
Lecturer
Part-time Faculty
Joseph D. Tagliente is an independent entrepreneur who has achieved success in a variety of endeavors. Joe is a partner and principal of The Lenrock Management Group, LP; a real estate investment and franchise advisory and incubation company, and the Managing Partner of Tage Associated Limited Partners; a private real estate investment trust.
Prior to co-founding Lenrock, Joe was the president and CEO of the Tage Corporation, one of New England's leading hospitality companies. Under Mr. Tagliente's leadership, Tage grew from a small fast food restaurant operator founded by Joe's father (Joseph P. Tagliente) into a multi-faceted hospitality development and management corporation with operations in fast food franchises (Burger King), full service restaurants (Ground Round Restaurants), hotels, and hospitality construction and development.
In 1989, Mr. Tagliente conceived, designed and developed the first of his company's hotels; The Tage Inn in Milford, Massachusetts. Co-founding this venture with Joe Sr. The Tage Inn was an immediate success and grew to a portfolio of 4 properties throughout New England with over 500 rooms.
In 2000, Mr. Tagliente launched a calculated strategy for maximizing immediate cash returns, optimizing capital gains, and structuring long-term rental income for Tage shareholders, by divesting the Tage operating companies and consolidating all of the company's real estate assets into a series of connected limited liability corporations which now form the private real estate investment trust; Tage Associated Limited Partners (TALP).
Mr. Tagliente is a graduate of Cornell University and holds an MBA from the Olin School of Business at Babson College.
Joe is a senior advisor to Spots; a technology company that uses a smartphone based platform for crowd and traffic monitoring and notification, Maidbot; a startup that is developing robots to clean hotel rooms and NY Restaurant Concepts, Inc, operators of the Fat Sal's Deli chain. He also holds a seat on the Board of Advisors to QuakerMaid Meats, Inc.