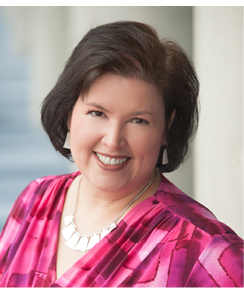 Althea Peabody
Lecturer
Part-time Faculty
Althea Peabody is currently the Director of Pricing & Distribution Strategy for the North Revenue Management Team of Starwood Hotels & Resorts, supporting 13 properties along the east coast.
Althea has worked for Starwood since 1998, in both Revenue Management and Global Sales roles, in five different markets across the U.S., supporting multiple brands. Prior to that, she worked in both Operations as well as Reservations for Omni Hotels. She started her hospitality career as a Guest Services Agent for Hilton.
Althea holds a Bachelor of Arts degree in Marketing from Bradley University. She lives in Randolph, Massachusetts with her husband and two children. She is passionate about foster care support and adoption.