Professor Tom Glick Retires After Four Decades at BU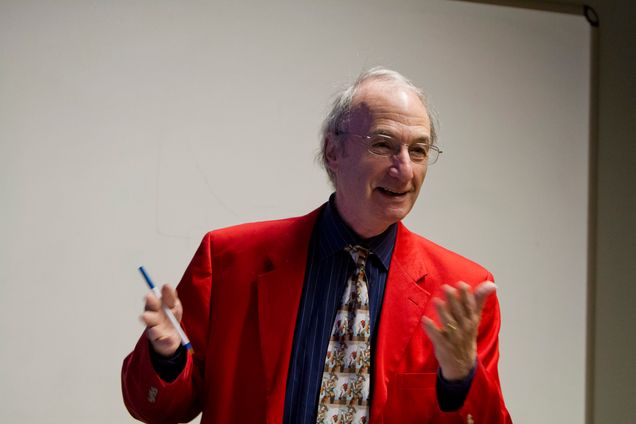 Professor Thomas Glick will retire on June 30, 2013  after more than four decades at BU.  A prodigious scholar (the author, co-author and editor of 30 books and hundreds of scholarly articles), who has won every award the discipline offers (including Guggenheim, NEH, National Science Foundation, and Fulbright fellowships), Tom Glick is distinguished not only by the voraciousness of his quest for knowledge, but especially by the breadth of his achievements.   Tom's scholarship spans diverse fields: Medieval Spain, the reception of Darwin, the history of medieval technology, the work of Albert Einstein, food history.  His interests run even wider—from contemporary politics to historical preservation (he is president of the Northeast Chapter of the Society for the Preservation of Old Mills).  And amid this phenomenal output across an astonishingly broad range of fields, Tom somehow found the time and energy to serve two terms as department chair and even as acting director of the American & New England Studies program.
For over forty years, Tom has enriched the intellectual life of this university with the breadth and depth of his knowledge, his wry humor, and the infectious pleasure he took in the work of a historian.  He frequently reminded us of just how fortunate we were to have our avocation as our vocation, and he really meant it.