Israel
Our goal for students is to experience Israel through immersive trips, education and engagement programs in order to be in personal relationship with Israel.

Israel Uncovered
Due to COVID-19, we do not anticipate hosting winter 2020-21 Israel Uncovered Trip. If you are interested in registering for a trip in the future, please email Bar Cohen to meet and learn more. Below describes what a trip is actually like – take a read! The Israel Uncovered Mission educates student leaders to build enduring partnerships with a diverse array of student organizations through constructive dialogue about Israel. It has interfaith, geopolitical and social justice components in order to expose Non-Jewish and Jewish student leaders to Israel through meaningful relationships. It aims to uncover Israel's uniqueness and complexities so that Israel's existence and vitality is integrated and valued on campus. To learn more, contact Bar Cohen,  bcohen1@bu.edu.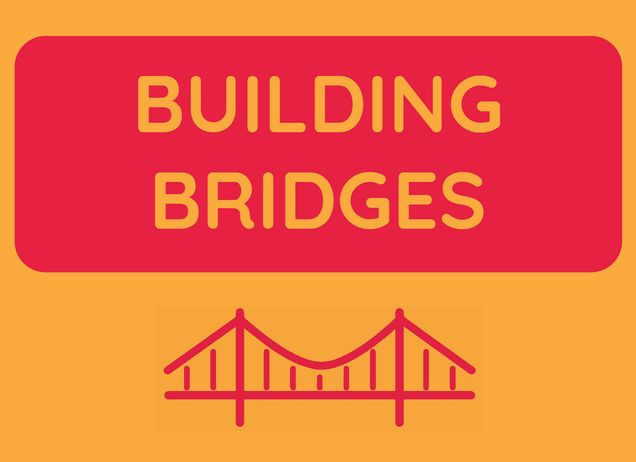 Building Bridges Internship
BU Hillel's cross-community coalition-building internship; build relationships and create connections through cultural and social activities!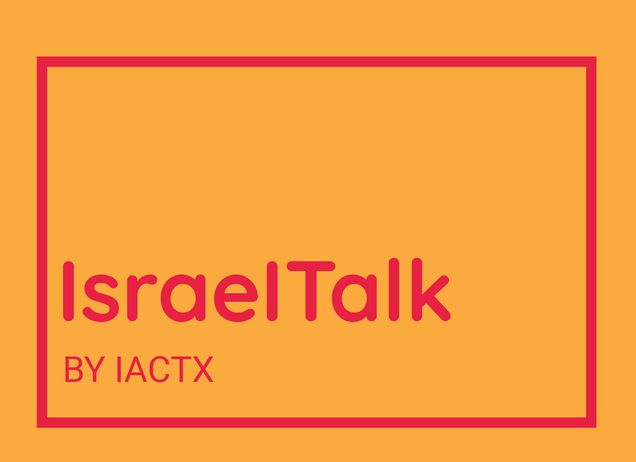 Israel Talk
IsraelTalk is an Israel learning Series. It is a comprehensive strategy whereby students experience Israel for themselves and transform Jewish life on campus. This learning series initiative aims to make a powerful impact on Boston University students' knowledge and perception of Israel.

*IsraelTalk is a partnership between BU Hillel and Combined Jewish Philanthropies of Greater Boston IACT Campus Initiative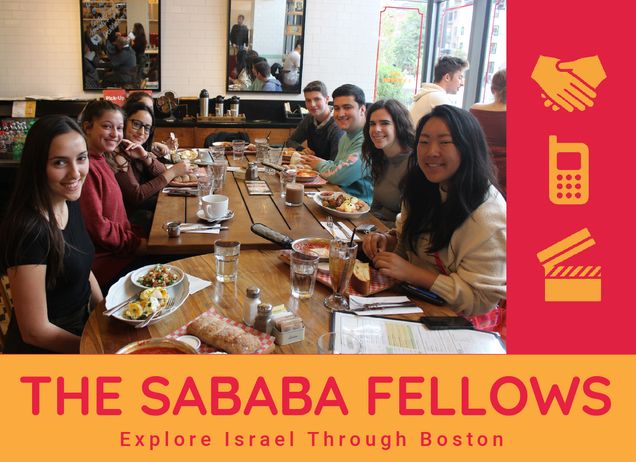 Sababa Fellows
The Sababa Fellows will be going on multiple ventures around the Boston area experiencing Israel's unique culture signatures away from home . .
Experience Israel for a semester while connecting with Israeli diplomats and start-ups, and participating in Israeli food and film festivals. All culminates with you producing your Israel journey through a journal, art piece, poem, etc.
Student Led Projects
BU Hillel supports student passions, interests, and curiosity – one way to explore Israel culture is through leading projects that you and your friends are interested in as part of the BU Jewish Leadership Team (BLT). To bring an idea to the table – whether it be a speaker, food contest, Israeli basketball tournament, community service event, or other – email Israel Fellow, Bar Cohen,  bcohen1@bu.edu.