$200 To Register on

Sept. 5

: If you sign up and deposit on

September 5th

(registration starts at

12pm

) you'll get $200 in spending money. Register here. 
$100 If You Register After

Sept. 5

: If you sign up and deposit after

September 5th

, we still want to support you, so you'll get $100 in spending money.

Register here

.

$25 to Meet With Our Birthright Coordinator: Refer a friend to meet with Danielle Neeman

(

dneeman@bu.edu

)

for a Starbucks run and you EACH get a $25 Amazon gift card. Danielle is located on campus and works at BU Hillel – she's with you throughout the entire process. You can ask her anything – schedule a time to meet with her here. We want you to help spread the word about BU Birthright. 
Trip Dates:
Winter 1: December 23, 2018 – January 3, 2019
Winter 2: January 2 – January 13, 2019
Join your friends and many other Boston University students on the trip of a lifetime!
Why go on Birthright?

Form lasting friendships with fellow BU students

Travel abroad for free with your friends

Access BU Birthright events and opportunities (yes, this means free food)

Be eligible for future trips to Israel, including internships and future work opportunities
View Media from our Most Recent Trip!
"Birthright was the trip of a lifetime. The country was beautiful and I met great friends, ate great food, and rode a camel!" – Alden Lebov CAS 20′
Contact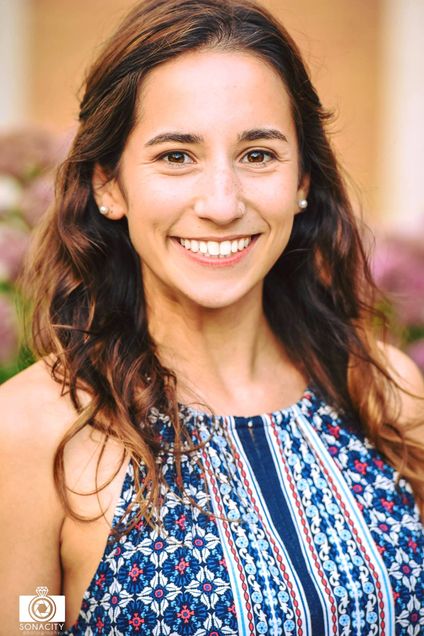 A Providence, R.I. native, Danielle Neeman has served as BU Hillel's Birthright Coordinator since August of 2017. Danielle received her B.S. in Psychology and Neuroscience from Syracuse University. While at S.U. she became deeply involved in the Hillel community after participating in the university's Birthright trip. After college, Danielle embarked on a number of journeys, from conservation research in the Costa Rican jungle, to working in the Israeli desert as a research assistant at the Arava Institute for Environmental Studies and the Interuniversity Institute in Eilat. She was also a marketing intern for Livnot U'Lehibanot in the city of Tzfat where she had the pleasure of getting to know many Birthright participants! If she's not dancing along the way, she's taking photos of unsuspecting wildlife.
Email: dneeman@bu.edu
Book a time to meet with Danielle
Check out BU Birthright's Facebook page
FAQs
Who organizes the trip?
Boston University Hillel has teamed up with Israel Outdoors to provide an amazing trip to Israel.
Can I bring non-BU friends?

Absolutely! If there is space on the trip we'd love you to bring them.
Are there other opportunities to travel to Israel after Birthright?
Yes! There are many options from interning through Onward Israel or Masa Israel to applying to The David Project. Let us know what you're interested in and we'll help find the best opportunity for you.
What do I have to pay?
The trip is absolutely free! Birthright covers two meals a day, transportation, lodging, and all of the activities. Be prepared to pay for lunch every day and souvenirs (if you want them). A tip is also suggested (for our awesome drivers and tour educators).
Whats the application like?
You can find out more about the application process and eligibility requirements here. You can also meet with Danielle here to go over it together.
Do I have to be religious?
Nope! Birthright is for anyone and everyone regardless of how "Jewish" you are.
What does a birthright trip look like?
Click here to see a sample itinerary