MOC Project Plan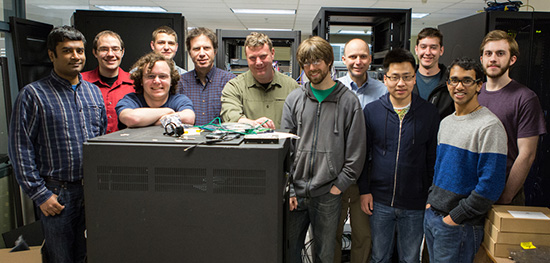 The MOC has two overarching goals:
To create an improved computing resource for cloud and big data users in the Commonwealth.
To create a new model of cloud computing that enables research and technology companies to innovate and profit in the cloud and big data sectors.
In conjunction with these two key objectives, major tasks and milestones of the MOC will be split into three major categories:
Deploying, operating, and maintaining a production cloud service with technology partners.
Enhancing OpenStack to enable multiple competing providers to participate in a shared cloud.
Working with a broad industry and academic community to enable new workloads and users to exploit the cloud.