BU Spark! Opens Doors for Technology-Focused Student Entrepreneurs
By Kaitlin Barnes
Since the initiative's launch in late 2016, BU Spark! Director Ziba Cranmer has worked diligently to gather insight from students and faculty, develop relationships with internal and external partners, and cultivate new opportunities to support student-driven innovation and entrepreneurship in computer science, computer engineering and related disciplines.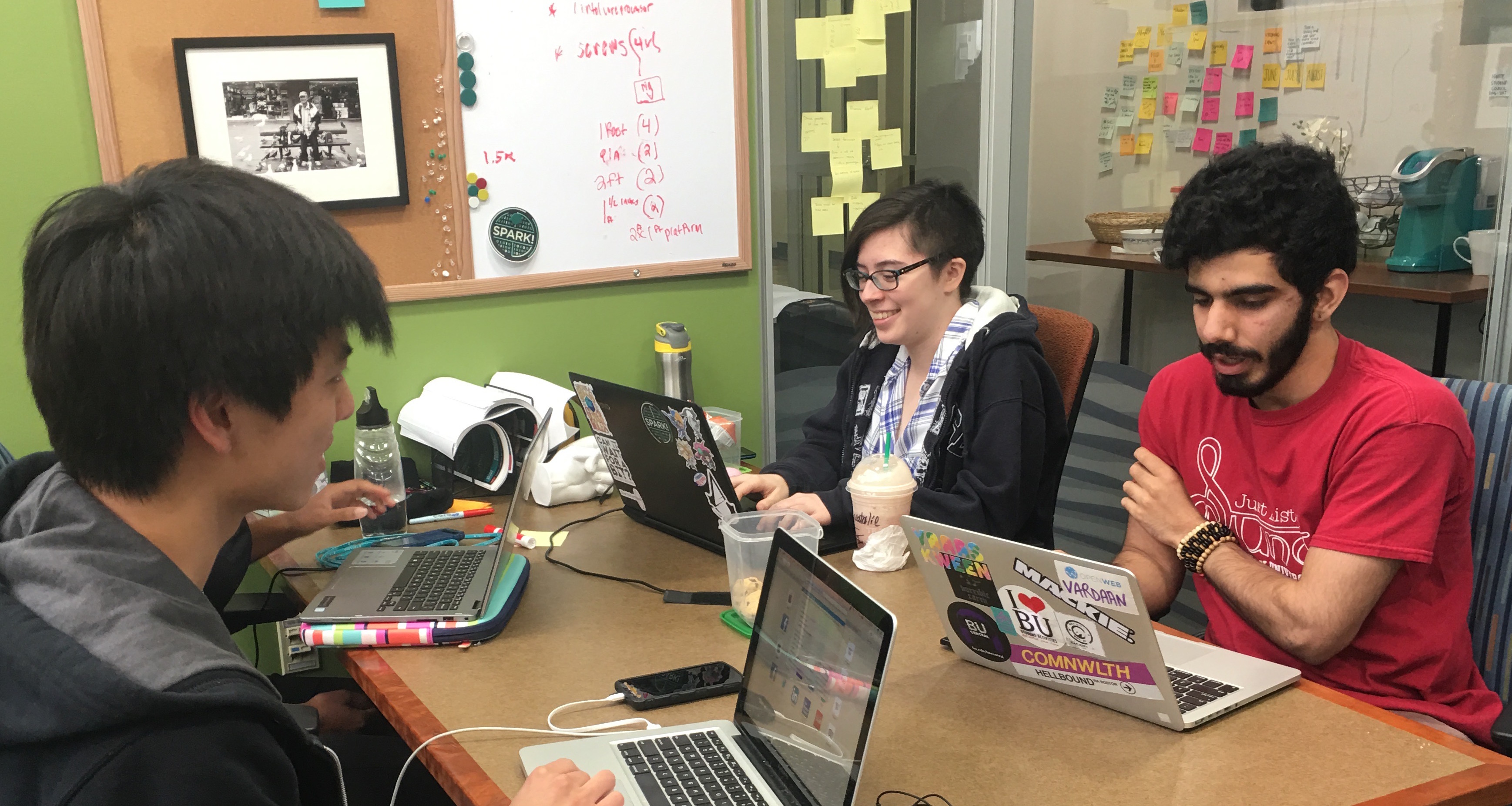 Funded by a $1 million gift to the University, Spark! aims to create a supportive community for student-centered entrepreneurship as well as a suite of programs, activities, resources, and networks to help and empower students to pursue next-stage development of their ideas, concepts, and creations for innovative computing and data-driven technology. Using an original framework, Spark! supports students in three phases of the innovation journey: 1) Ignite – the stage in which students are exposed to opportunities and find inspiration for their own innovation projects; 2) Learn – a series of opportunities for skill development; and 3) Build – a structured and supportive experience for students to complete a full product development cycle. In its first semester of existence, BU Spark! focused heavily on activities in the Ignite phase.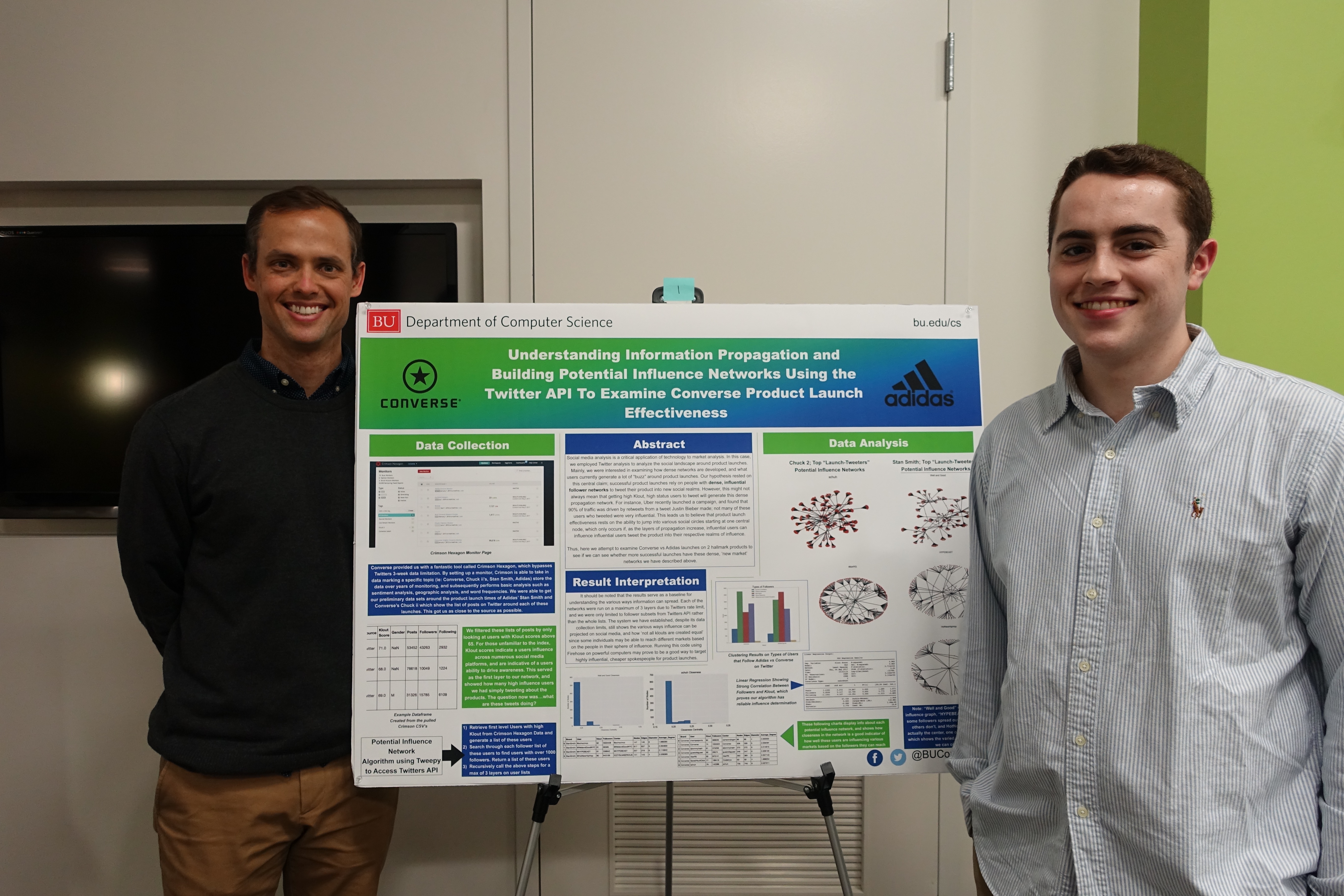 Spark! partnered with Professor Evimaria Terzi to source real-world projects for the Computer Science Department's Computational Tools for Data Science course (CS 506), which focuses on using data collection and analysis to solve real-world problems. The class teaches students techniques for collecting and analyzing data in order to create innovative tech solutions. BU Spark! developed partnerships with several local companies and organizations, including Microsoft, Converse, and the ACLU to identify and cultivate projects for students to work on as part of their final project requirement for the course. Throughout the semester, Evimaria Terzi, associate professor of computer science and course instructor, advised the student teams, giving them the resources and guidance needed to succeed.

The project topics ranged from an examination of the book-rating website Goodreads, to a study of the Boston Police Department's stop and frisk practices. For one project, Microsoft challenged students to analyze a combination of data sets to understand the relationship between practice and game day outcomes for teams associated with the British Premier League. Sudarshan Gopaladesikan, a program manager with Microsoft and the team's industry mentor, worked with students to advance what he describes as "next generation of sports analytics," the collaboration of professional sports teams, data and tech companies, and academia.
BU team members scraped and analyzed data sets in order to identify undervalued soccer players in the English Premier League. Yung Lok Sze, considers the experience to have been "extremely valuable," adding that the team's mentor, "provided new insights about data science and shared his industry experience, which was very helpful." The course culminated with a well-attended student poster session, which gave student teams the opportunity to present their projects to BU faculty, industry representatives, and their peers.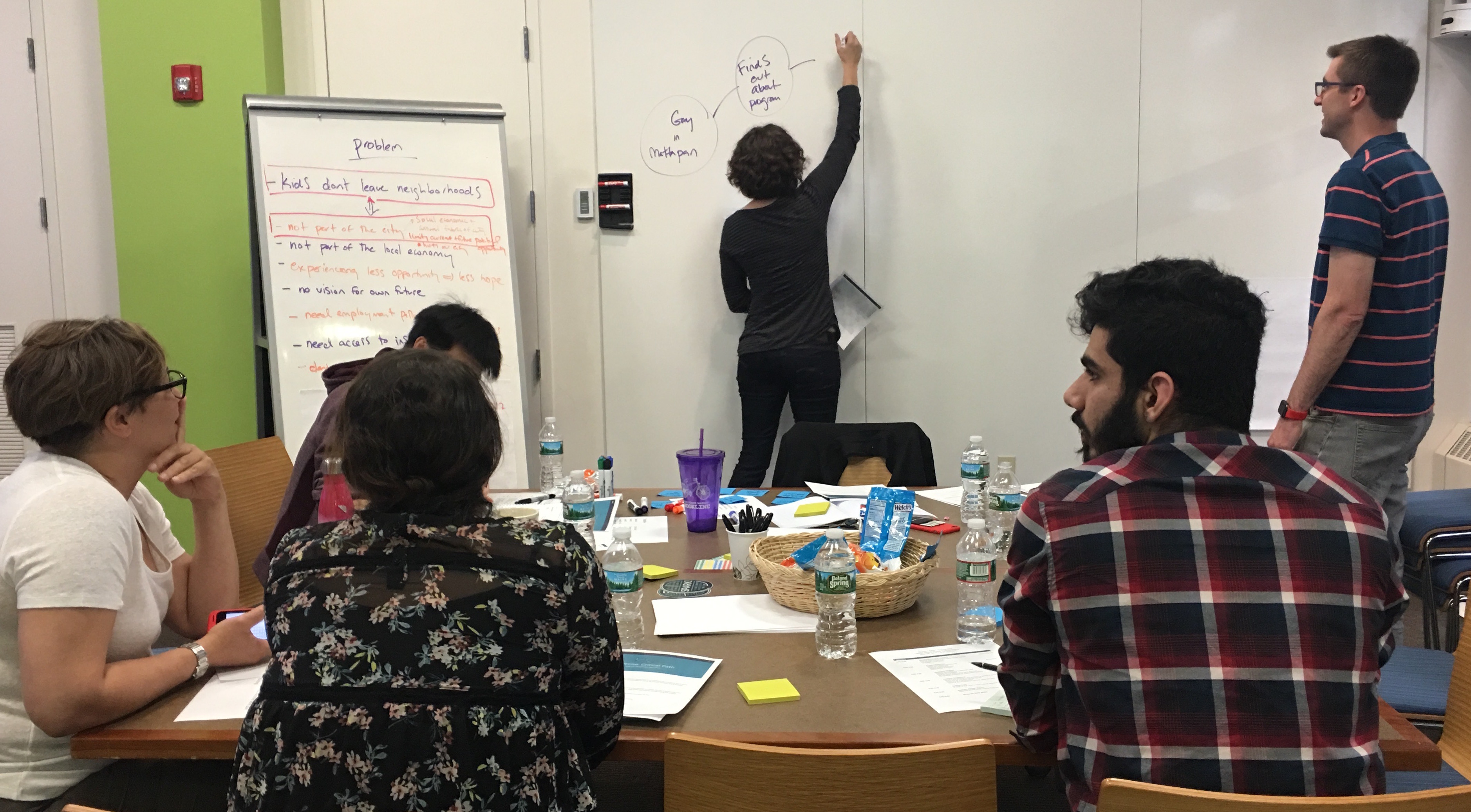 In addition to sourcing class projects, Spark! has developed a student consulting team and initiated three extracurricular consulting projects with external partners. One particularly exciting project is an ongoing collaboration with the Boston Public Schools. Working closely with Dr. Makeeba McCreary, the managing director and senior advisor of external affairs for BPS, the Spark! student consultant team is building an app that aims to increase BPS students' access to the City of Boston "as a classroom."
The app will link students to a variety of learning and enrichment opportunities in Boston, with the ultimate goal of expanding their horizons and exposing them to employers and career pathways. McCreary cites the department's excitement "to partner with BU Spark! and its talented community of computer science and engineering students to prototype innovative solutions in service of [the district's] educational mission and the students of Boston." The consulting team has also brought in, ThoughtBot, a software design and development agency, to serve as a technical advisor for the project and the product development methodology that will define the signature Spark! experience for student-driven innovation projects.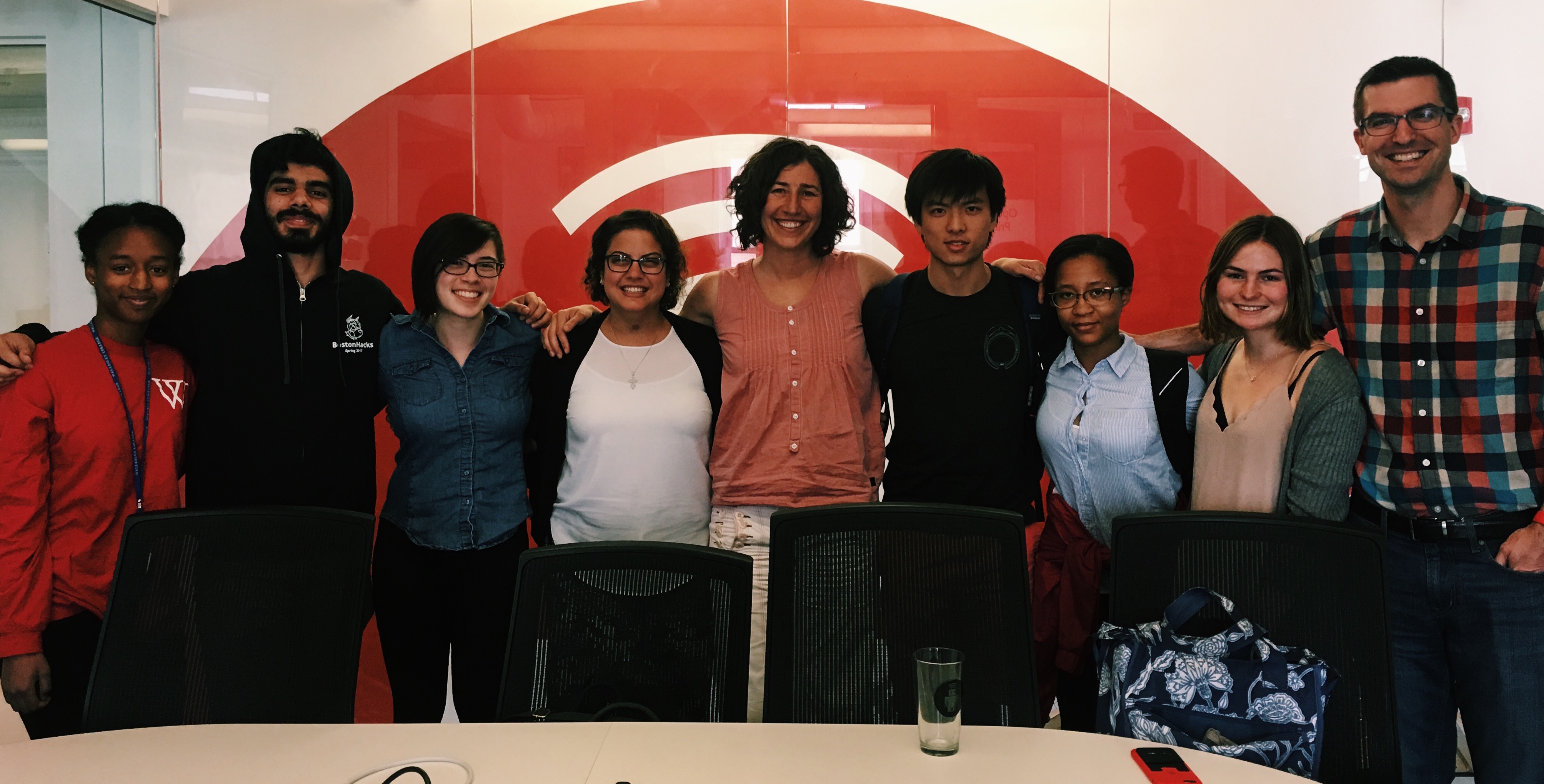 Another major success of the past semester was the launch of the Ignite Student Council, which serves as an advisory body to BU Spark! in support of programs, partnerships, events, and new initiatives. Part of Spark!'s mission includes building a strong community of student innovators and entrepreneurs in the computer science and engineering disciplines; the Council is the first time leaders from the computer science and engineering student clubs have come together in a regular forum for collaboration and engagement. In his last semester as a BU student, John Knollmeyer, a recent graduate of the College of Engineering, served on the council in his role as the vice president of MakeBU, a student-run group of "makers and imaginers" that work with mentors from various fields to "build awesome projects." Knollmeyer credits the council with "bridging the gap between the College of Engineering and Computer Science Department" by creating "a common meeting space to connect student groups" and allow for the coordination of exciting joint events.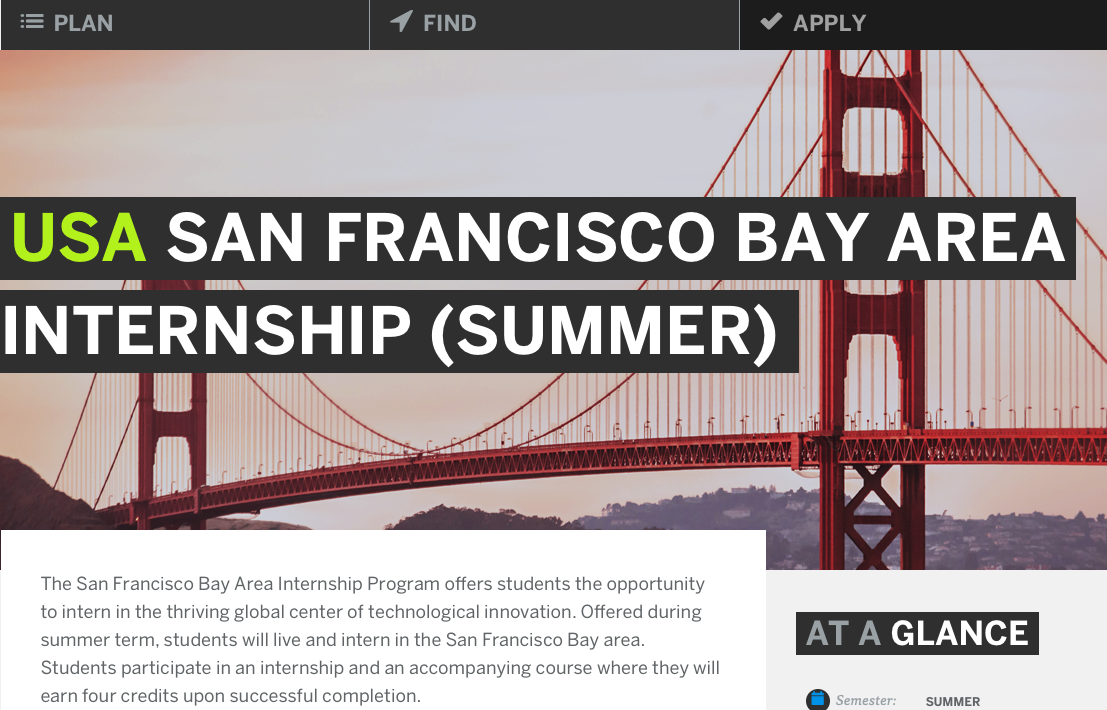 Cranmer also played a crucial role in the development of BU Study Abroad's San Francisco Bay Area Internship Program, which piloted this summer and offers students the opportunity to intern in a thriving global center of technological innovation. Six computer science students are participating in the program's inaugural run, during which they're completing internships with companies such as BBVA Compass, Narvar, and Bot Central. Cranmer contributed to both the internship sourcing and academic curriculum development. As Mark Crovella, professor of computer science and the chair of the computer science department, notes, the program is designed "to develop students' skills in critical analysis of technology-based entrepreneurship and business competitiveness." Cranmer was on-hand in San Francisco for the program's successful launch at the end of May.
With over six months of programming under its belt, Spark! is turning towards the Learn and Build phases of its framework for the summer and fall semesters. Led by Cranmer, the team continues to expand project sourcing for computer science courses. In addition to working on developing projects for students in CS 506, the team will source projects for two additional computer science courses: Mobile Application Development (CS 591 E1) and Machine Learning (CS 542). CS 591, taught by Shereif El-Sheikh, a lecturer in the computer science department, is a hands-on course that exposes students to agile software engineering practices to design and implement mobile applications. Working in teams, students produce rich applications; in the past, groups have teamed up with companies such as GE Digital and Pavlok, a local startup, to address a variety of business challenges.
In the Machine Learning class, taught by Kate Saenko, assistant professor of computer science, students are introduced to modern machine learning concepts, techniques, and algorithms. The course then uses team projects to take theory into practice, by having students apply machine learning concepts on real-world data sets. CS Department Chair Mark Crovella stresses that Spark!'s project sourcing makes "a huge difference in the quality of the educational experience" that students receive. As the professor for CS 506 in the fall semester, he's confident that these externally sourced projects will "expose students to the challenges of translating generally-stated goals into data-specific analyses and give students opportunities to work with real, messy data and challenging datasets."
Another major development for the fall 2017 semester is Cranmer's development of a new experiential learning course in the Computer Science Department. Cranmer will teach the BU Spark! Innovation Ventures course (CS 491), which will provide a structured process and technical support for students to work independently to advance an original innovation project of their own creation. Starting with a project concept in mind, or already in development, students will engage in a structured product development experience accompanied by self-directed study.  Warren Partridge, a rising sophomore, enrolled in the class with the hope of taking on "a much more ambitious project" than he would be able to on his own. Partridge notes that although he spends a lot of time working to develop his ideas, "often times [his] projects never reach the stage where they could become fully-realized." He's confident that the Spark! course will help him elevate his work and support his academic and professional development.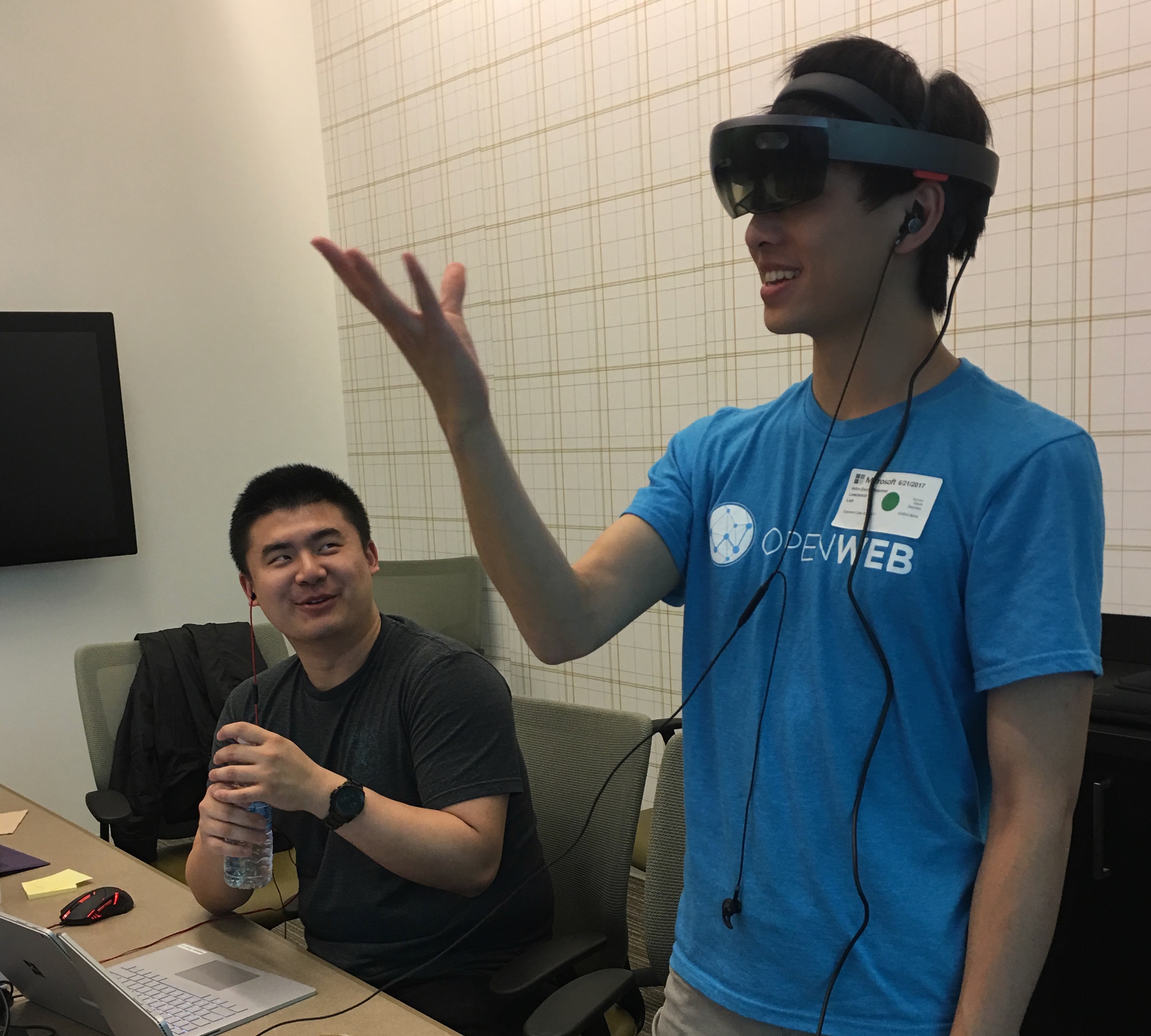 With so many exciting initiatives on the horizon, BU Spark! doesn't plan on slowing down anytime soon. The group will continue to develop and cultivate external partnerships that promise to open the door to new opportunities for BU students. Anna Goncharova (CAS '18), a member of the Ignite Student Council and participant in additional Spark! activities, anticipates that these new opportunities will help her "graduate from BU with not only a world-class education, but also a strong support network and even a successful business." By supporting innovative curriculum development as well as providing options for extracurricular activities, Spark! is working to develop something for everyone in the growing community of technology-focused student entrepreneurs.